2019-08-09 08:43:00
DERMACOL, a.s.
https://www.dermacolmake-upcover.com/images/blog/413-clanek.jpg
Dermacol - Redakce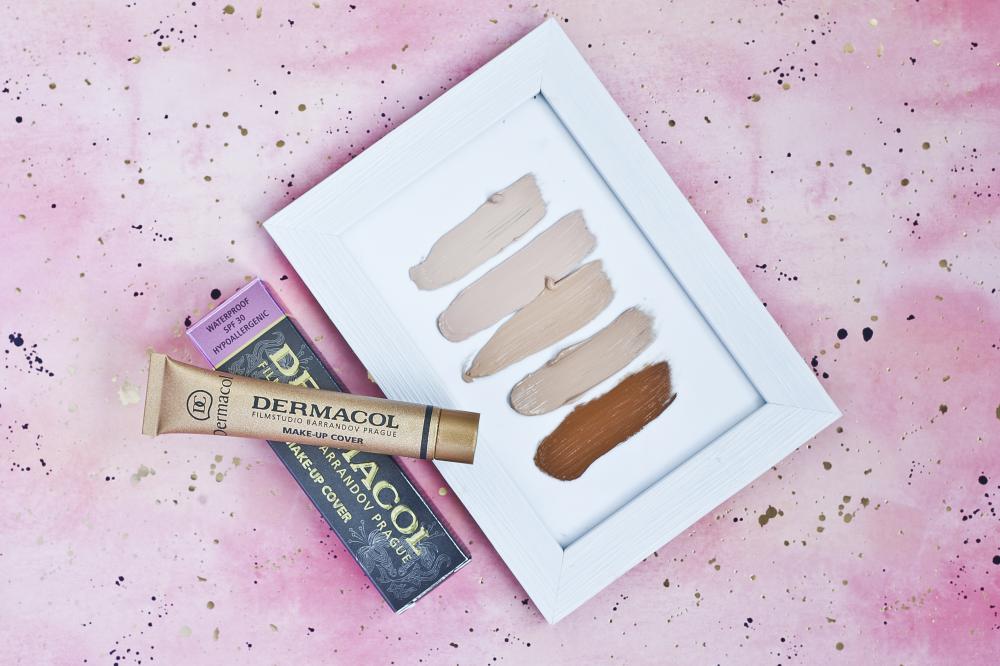 We all want perfect make-up that will continue looking great on our skin all day long without any signs of fatigue. We have asked our make-up artists to give us tips on how to create make-up that will last really long, even under extreme conditions. Which products should you definitely not be without in your cosmetics bag?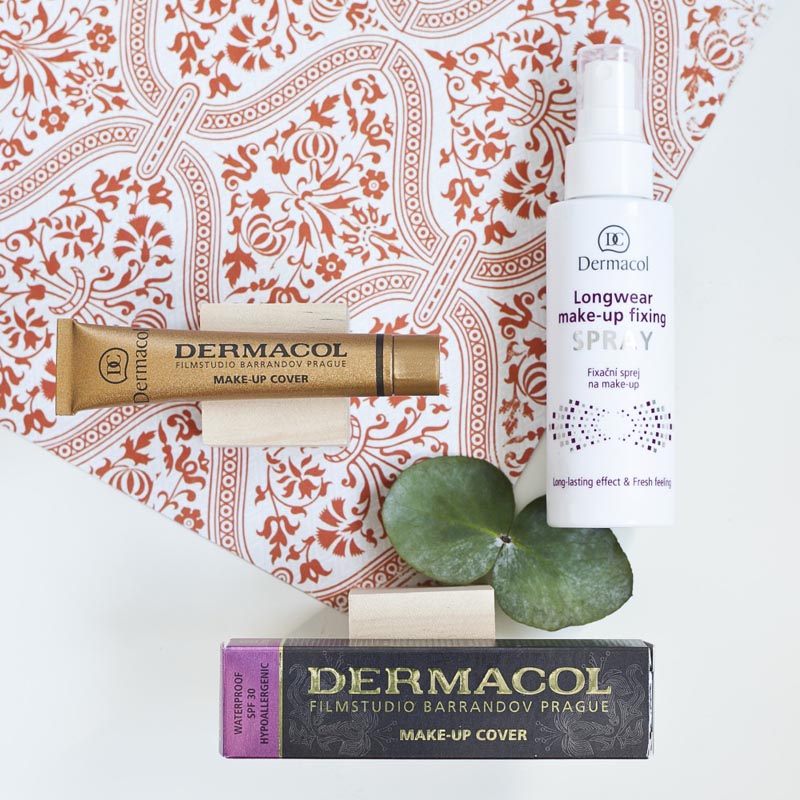 The most important thing to ensure perfect make-up will stay on your skin all day long is to use a quality and long-lasting foundation. Long-lasting foundations are touch-proof and can resist higher temperatures. If you choose the water-resistant Dermacol MAKE-UP COVER, your perfect look will be safe, even with extreme humidity, sweat and water. Because of these properties, Dermacol's make-up artist Silvia swears on MAKE-UP COVER. And why MAKE-UP COVER among all the other foundations?
"I love working with MAKE-UP COVER. I use it for wedding make-up because it can really stay fresh all day (and survive stress, tears, kissing and hugging). It is waterproof, so it is also great for underwater photography."
Even a great and long-lasting make-up like this needs a little help to make sure our skin is free of undesired shininess. Try using the Longwear Make-up Fixing Spray. A fixing spray helps prolong your fresh look and the duration of your make-up, even under extreme temperatures or in stressful situations. This makes the fixing spray one of the basic tools for professional make-up artists. During a photo shoot or filming, make-up is exposed to really difficult conditions. Models spend up to 12 hours in front of a camera with spotlights aiming at them, which makes the temperature on the set even higher. And still, their make-up must stay perfect at all times. Powdering your skin frequently will mattify it, but also create an unwanted layer of powder on your face. On the other hand, the fixing spray creates an invisible protective layer on your skin so that your make-up looks just right in every situation. Thanks to aloe vera and panthenol, it helps moisturize your skin and it gives you a sensation of freshness.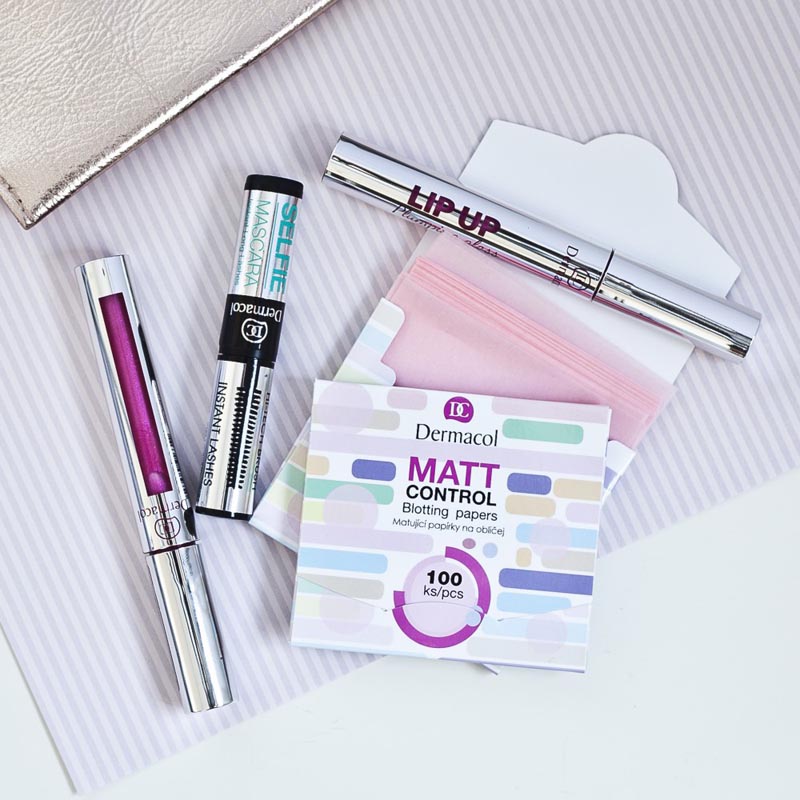 A tip to quickly mattifying your skin anywhere and anytime during the day:
For a simple and quick trip to mattify your skin during the day, always carry the Matt Control Blotting Papers in your purse. Each practical pocket package contains 100 fine blotting papers that will absorb residual grease and unwanted skin shine in just seconds. You don't have to worry that they will ruin or smudge your make-up. The papers only absorb what is unwanted and your make-up will continue looking fresh and tidy.