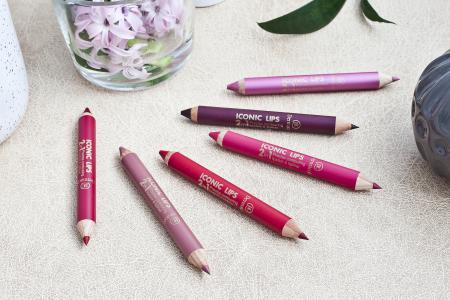 Lips are one of our most distinctive and sensual features. This is why we should pay special attention to our lip make-up. Do you think that your lips are too narrow or too full or asymmetrical, so you avoid bolder make-up? You can address all your worries in just two steps.
Continue reading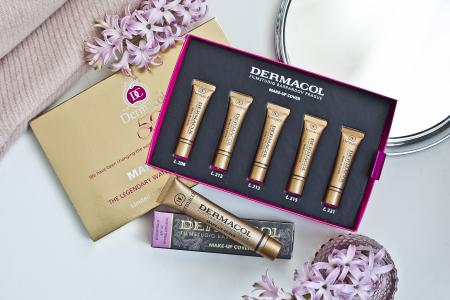 Fuller lips, a narrower nose, highlighted cheekbones, a longer face, a deeper look ... there is no need to undergo plastic surgeries to achieve these results. All you have to do is to master the basic contouring technique that, also thanks to social media, especially Instagram, has taken the cosmetic industry by storm. Learn some tricks and highlight your facial features.
Continue reading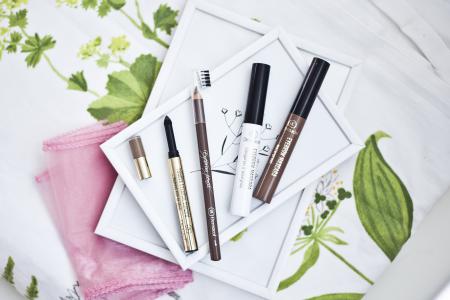 The eyebrows are one of the most distinctive facial features. They help complete the contours of your face and attract attention. With the right shape of eyebrows, you can even appear several years younger. Due to this, the eyebrows have become the No. 1 cosmetics trend over the past few seasons. In today's post, we will show you a step-by-step manual on how to best shape your eyebrows so that they look as natural as possible.
Continue reading