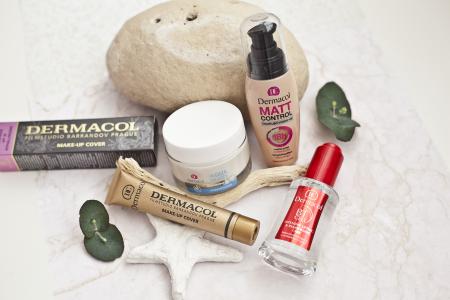 Do you have a favorite face cram and really enjoy its gel texture during the summer, but you don't want to give it up in winter when your skin is calling for something more nutritious? You don't have to give it up and you skin can still get what it needs. How can you do that and what does properly moisturized skin affect?
Continue reading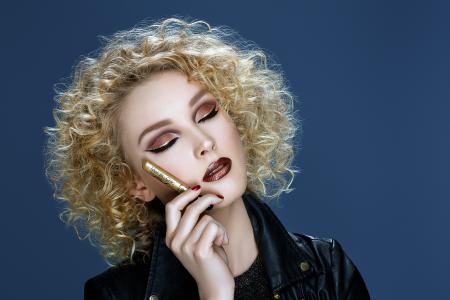 The boom of metallic make-up and metallic shades that we have experienced over the past seasons is continuing this year. Eyes, lips, cheeks… everything can get a touch of glitter. In this post, we will tell you how to properly combine different cosmetics products in metallic and glittery shades.
Continue reading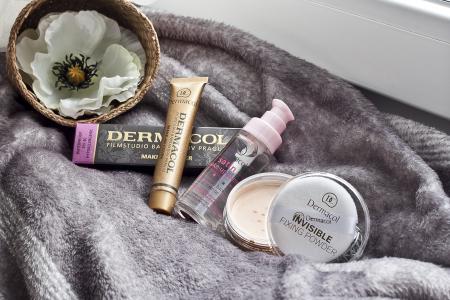 Whether you are getting ready for work or going to a party, every make-up needs a flawless canvas. In winter, the skin tends to be dehydrated and that makes dry spots, redness and an unhealthy color all the more noticeable. This is why the base layer is vitally important. How can we do it properly? We will guide you through three easy steps to perfect skin.
Continue reading