2020-03-05 18:05:00
DERMACOL, a.s.
https://www.dermacolmake-upcover.com/images/blog/502-clanek.png
Dermacol - Redakce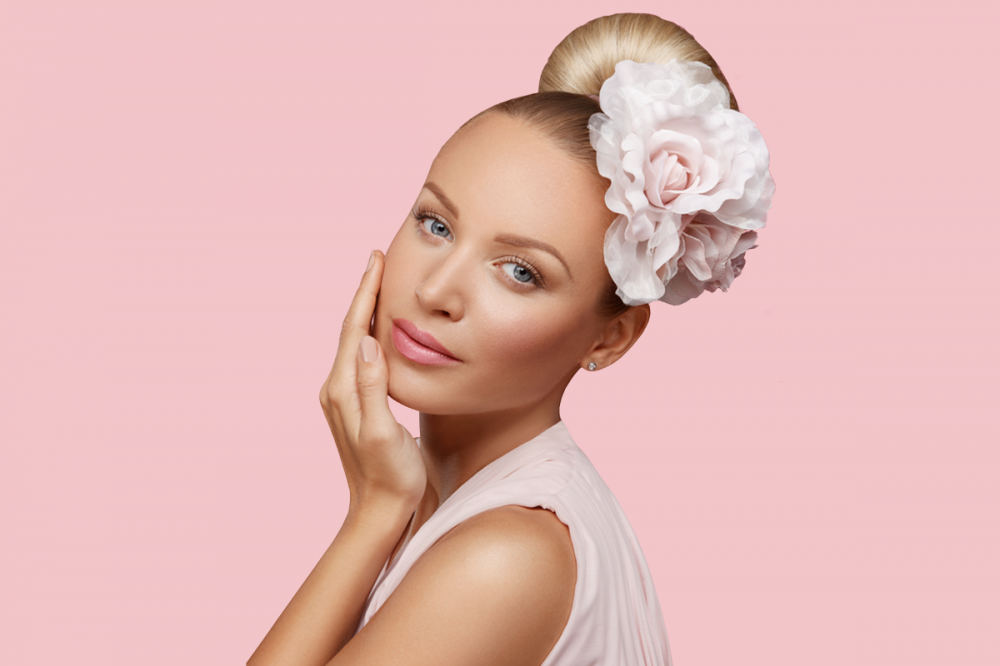 Of course, it is important to show your natural beauty, but sometimes we just want to look perfect. Whether it's dark circles, blemish or yellow undertones, covering skin imperfections with concealer alone can be quite challenging. That's where colour correction comes in. What is the colour make-up corrector and how to use it properly? Read on and you'll find out!
A colour make-up corrector covers any imperfections and makes your skin look better. It comes in different shades that help neutralize redness, darkness, and other problem areas. But the main purpose of a make-up corrector is to neutralize discoloration. Let's learn the magic of a make-up corrector!
In our Corrector Palette you can find:
Green corrector – neutralizes redness and spider veins along your nose and cheeks.
Yellow corrector – cover bruises, veins, and other purple and blue imperfections.
Nude corrector – evens your skin tone and effectively covers pigment spots and small scars.
Highlighter – brightens, adds shine to your skin and provides a fresh look. Apply onto your cheek bones, nose and around your eyes.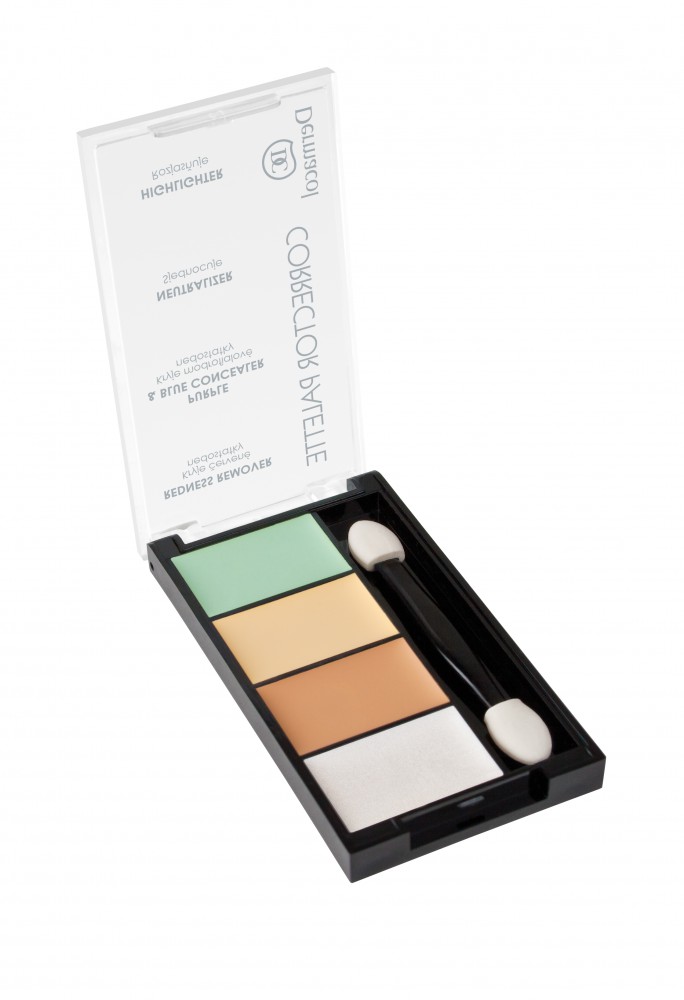 What is the best way of application? Use your fingers, evenly apply your make-up base on the skin of your face treated with a cream and then cover any imperfections with the corrector. Continue with your favourite foundation – what about Make-up Cover Foundation?

Our secret tip: it is important to make sure that the color corrector dries before applying the rest of your make-up!
So, did you try the correcting routine? How did it go?