2019-05-24 14:54:00
DERMACOL, a.s.
https://www.dermacolmake-upcover.com/images/blog/257-clanek.jpg
Dermacol - Redakce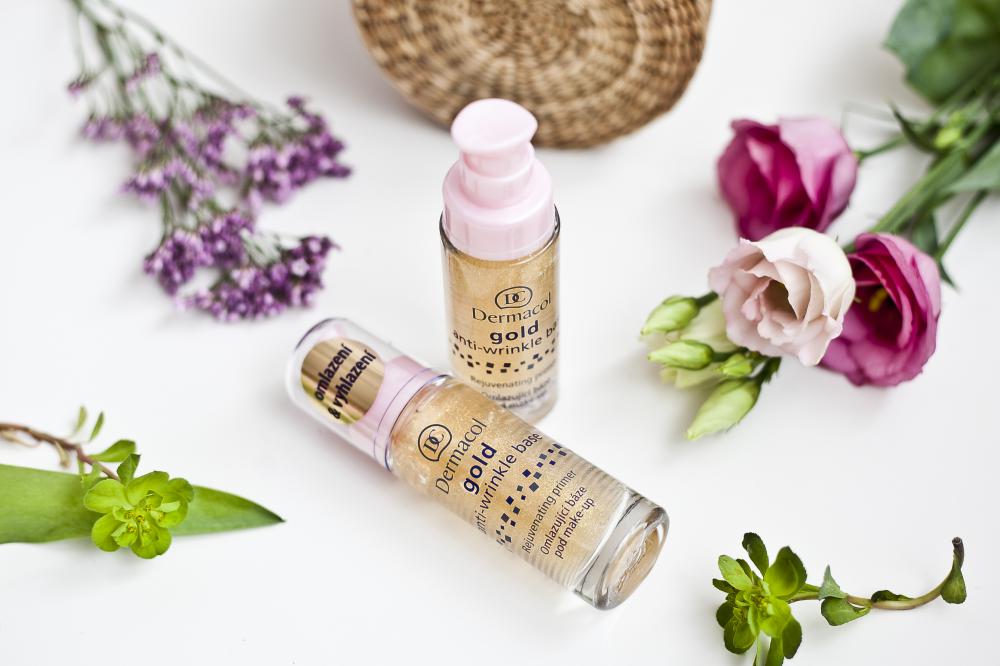 Every foundation needs the right canvas. Whether you use a tinted cream or a high-coverage foundation, it is always important to first unify and smoothen the surface of the skin. Therefore, a make-up base should become a part of your everyday make-up routine. How can you properly apply it and how can you choose the best one for your skin type? Read our tips for today.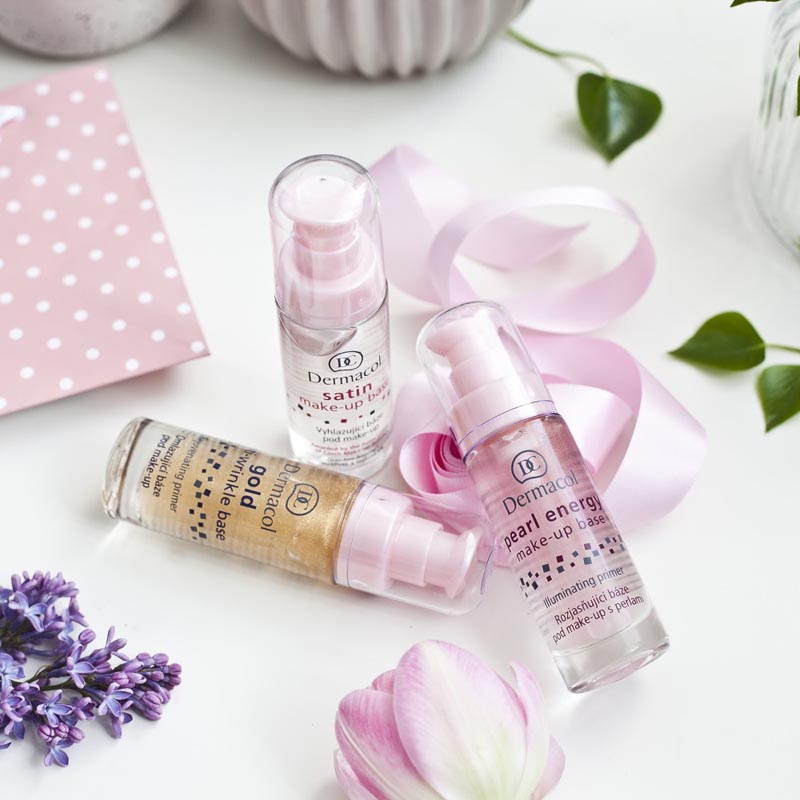 Indispensable, yet often neglected. You should never forget to use a make-up base before applying your foundation. A make-up base will perfectly even your skin, mattify it and fill in fine lines, wrinkles and pores. With a make-up base, your skin will receive a fine, velvety film. Because it prepares your skin for overall make-up application, it also prolongs its duration and allows for a flawless appearance all day long. By evening your skin's surface, it prevents the formation of unattractive smudges and does not allow your foundation to accumulate in fine lines and pores. If you use a make-up base, your foundation will be easier to apply. All Dermacol make-up bases can be combined with any type of foundation.
How to apply a make-up base:
A make-up base must be applied to thoroughly cleansed and moisturized skin. First, always cleanse your skin and eliminate any excessive oil with your favorite cleansing product. You can use a cleansing milk, a cleansing gel, oil or micellar lotion – it's entirely up to you. After that, treat your skin with a regular day cream. The more thoroughly you apply your cream, the better your make-up will look. Apply the cream using gentle circular motions simulating a face massage. Then apply a make-up base. Only a few drops will go a long way. Using similar motions as when applying the cream, properly spread the make-up base all over your face with your fingertips.
Choose the right one for you:
You should use a make-up base every time before you apply a foundation. For that reason, we have repackaged our popular make-up bases into larger and more economic packaging. Instead of 15ml bottles, you can now get the Pearl Energy Make-Up Base and the Gold Anti-Wrinkle Make-Up Base in larger 20ml packaging.
The last repackaged make-up base is the Pearl Energy Make-Up Base. This smoothening make-up base not only evens your skin surface and prepares it for make-up application., it also eliminates dullness and skin fatigue thanks to its pearl extract and pink pigments. After application, your skin will look bright and glow with healthy freshness.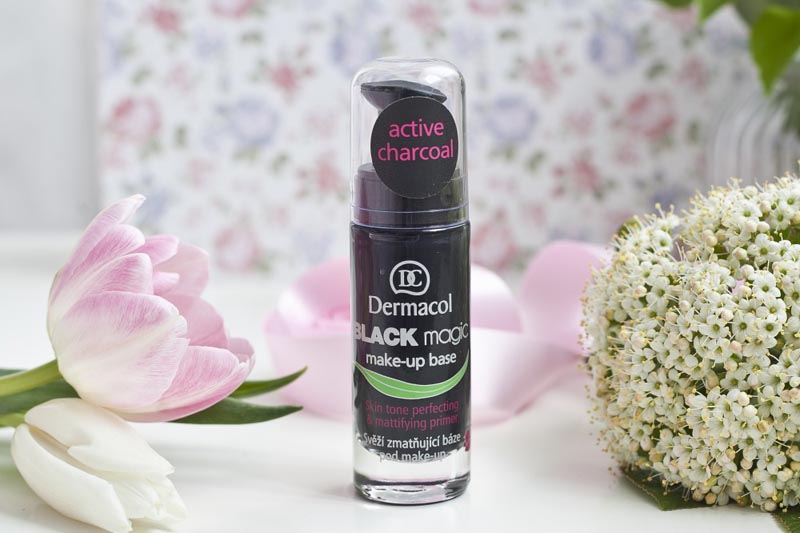 The rejuvenating Gold Anti-Wrinkle Make-Up Base contains a seaweed extract and golden pigments that provide your skin with brightness and natural elasticity. The seaweed extract also has rejuvenating and antioxidant effects. Your skin will look younger and softer and glow with vitality.
The mattifying Black Magic Make-Up Base with an activated charcoal extract smoothens skin unevenness, mattifies and refreshes it. Its fine, gel texture will perfectly adhere to your skin.
Our bestseller among make-up bases and our number 3 best-selling product, the Satin Make-Up Base, remains available in a 10ml tube and 30ml bottle. Thanks to its unique properties, this smoothening make-up base was selected as the product of the year by the Czech Association of Make-Up Artists and Stylists in 2008.