2019-02-22 12:34:00
DERMACOL, a.s.
https://www.dermacolmake-upcover.com/images/blog/78-clanek.jpg
Dermacol - Redakce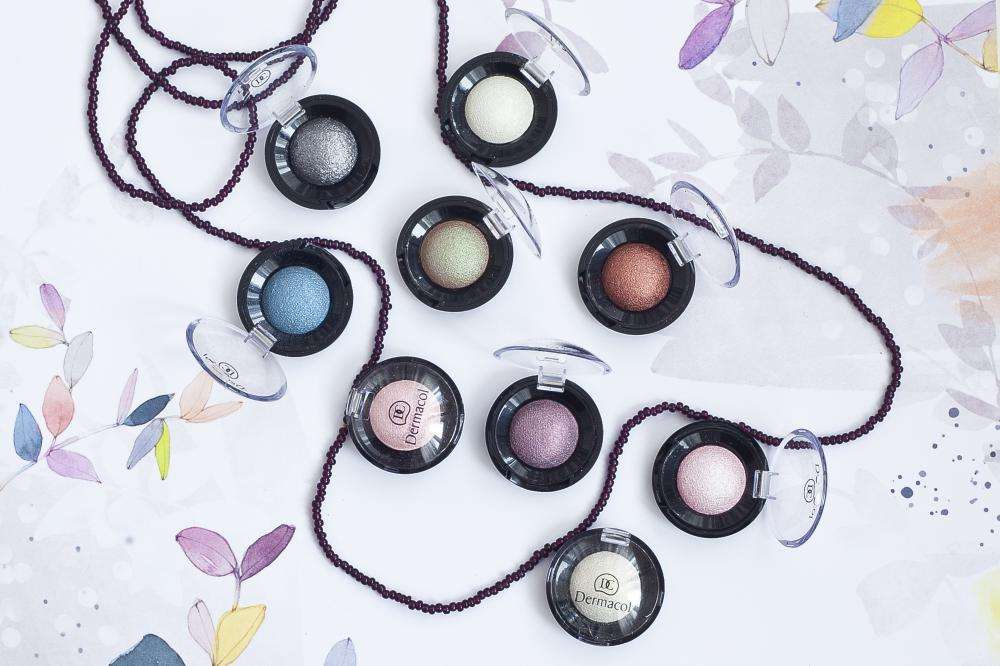 We all love sweets. Now, you can enjoy them even in your make-up bag. With just one Bonbon Eyeshadow, you can create both a delicate day make-up and a more distinctive evening look. Thanks to its wet & dry texture, you can play all day long.
Not only traditional candies, but also our metallic BonBon Eye Shadow collection will give you sweet delight. The unique texture of the eyeshadow comes from our special "oven-baking" technology. The eyeshadow will adhere to your eyelids and will not accumulate in the crease of your eyelids. Glitter and shimmer create captivating metallic reflections that enhance the color of your eyes and make them glow. Thanks to the "oven-baking" technology, you can choose between two ways of application: dry use and wet use.
Dry use is when the eyeshadow is conventionally applied with your finger or a brush to create soft and decent make-up that is more suitable for the day. If you wet the eyeshadow (with just a few drops of water), you will enhance its color and create deeper, richer shades that are best used to create a sensual, evening look. With wet use, the eyeshadow also adheres better.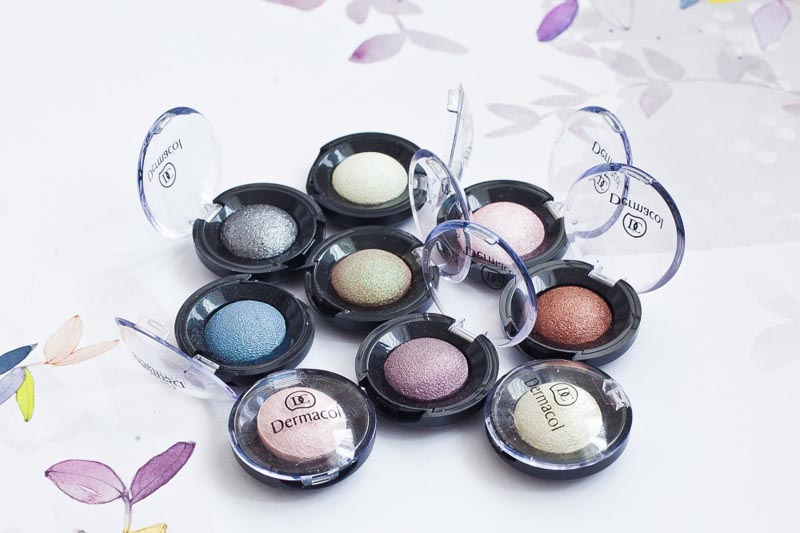 How can you properly apply eyeshadow?
Always start with the

Eye Shadow Base

and apply it all over your eyelids. This long-lasting base has a fine creamy texture and mattifies and smoothens the eye area, fills in fine lines and wrinkles and prepares your eyelids for the application of eyeshadow. The base makes the eyeshadow more intense, locks it in and makes it last longer. The eyeshadow does not accumulate in your eyelid creases.
Thanks to its properties, the base has been awarded by the Association of Make-Up Artists and Stylists of the Czech Republic as "Recommended by the Association of Make-Up Artists and Stylists of the Czech Republic" in the annual "Product of Year" contest. This is a contest for make-up and other products that professional make-up artists use in their work. The winning product was tested by 60 professional make-up artists and received an above average score thanks to its properties, comfort of use and design.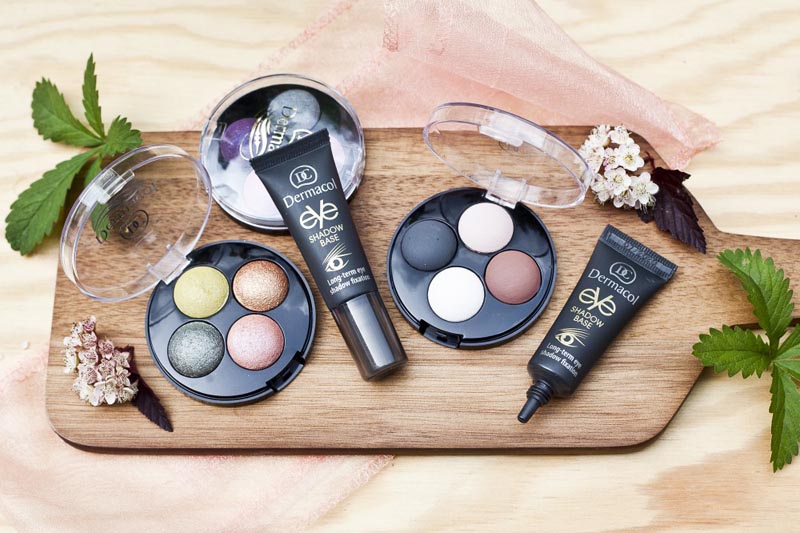 After applying the base, continue with your eyeshadow. Whether you want to create a decent day look or a more distinctive and intense evening look, always use at least two, preferably three eyeshadow colors (start with the lightest shades and continue with darker ones). First, use a medium dark shade and thoroughly contour your entire eye crease with the

Eyeshadow Smudge Brush

. This will define the areas to which you will apply your eyeshadow. With the

Eyeshadow Smudge Brush

, spread the lightest eye shadow shade from the inner corner over one-third of your eyelid. Then use the

Eyeshadow Brush

to shade the outer corner of you eye with the darkest shade. Using the

Eyeshadow Blending Brush

, spread the eyeshadow all over your eyelid, blending away the color transition between the shades and using outward circular motions, soften the edges and diffuse the hue. If you want to add depth, apply a dark shade onto your lower eyelids below the eyelash line and gently spread it.

To complete the perfect look, you might choose to draw eyelines on your upper lids and extend them outwards as you wish. To make your eyelashes appear thicker, draw the line close along the eyelash line. For precise eyelines, use the

Precise Black

eye marker. Its quick-drying, long-lasting and waterproof texture guarantees rich black eyelines that will last all day long. Complete your eye-make with a mascara. From our wide range of products, you can choose from among a

volumizing mascara

,

a lengthening mascara

or a

curling mascara

.