2019-04-18 19:00:00
DERMACOL, a.s.
https://www.dermacolmake-upcover.com/images/blog/199-clanek.jpg
Dermacol - Redakce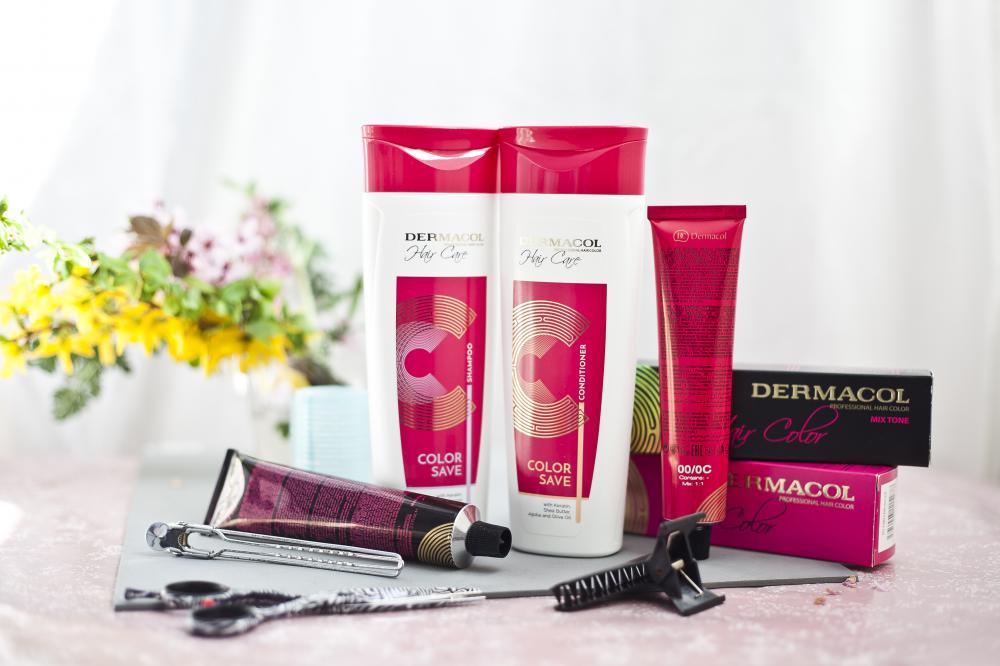 Would you like to have velvety soft and shiny hair? Only hair that is healthy shines with vitality. You can pamper your hair with luxury care not only in a salon, but also in the comfort of your own home with the Dermacol professional hair care line.
Your hair deserves the same care as your skin. Strong, healthy and shiny hair is the pride of every woman, so do not neglect to give your hair the care it deserves. It becomes more challenging when age-related issues such as grey hair appear. Not everybody is prepared to show their grey hair. Hair quality gradually becomes increasingly more affected by hair coloring products, which are not always gentle on our hair. Therefore, it is important to let professionals do their job as they use professional hair care products enriched with nutrients.
The Dermacol brand, which has been a leader on the decorative cosmetics and skin and body care markets, has added professional hair products to its portfolio. This product line, which is designated for hair coloring and colored hair care, has been developed in collaboration with leading German hair color producers. This guarantees high quality products that meet the most stringent demands of our clients.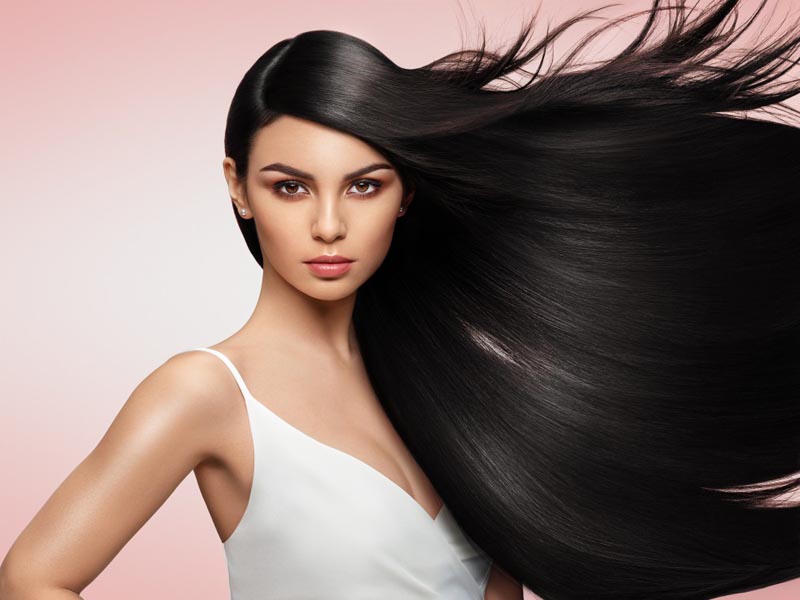 Dermacol Professional Hair Colors are made with a special texture that is also suitable for Eastern, namely Arabic hair types. These types of hair are stronger, thicker and the color washes out faster. For that reason, both the color and the care must be more intense. Dermacol hair colors contain an Almond protein and Keratin, which nourish and make your hair stronger during the coloring process. The Dermacol color portfolio contains 72 shades, including a wide range of trendy cold colors. With our wide range of cold shades, you will achieve beautiful and natural colors without any of the unattractive yellow and green undertones that are common in blonde hair. Dermacol Professional Hair Colors provide the perfect coverage for grey hair, last long and make your hair really shiny.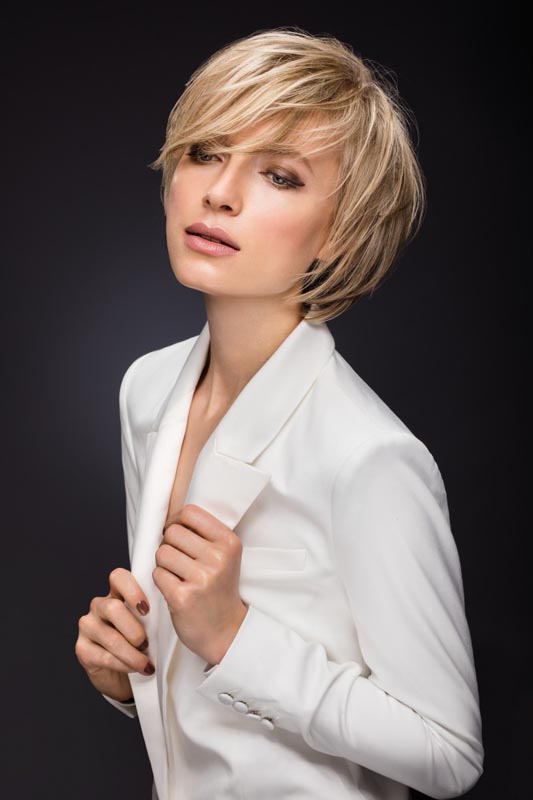 You can enjoy this deep nourishing care for colored hair in the comfort of your own home. The shampoo and conditioner are now available in regular 250ml packaging that will easily fit into your bathroom. The Shampoo for Colored Hair with Keratin, Panthenol and Glycerin restores the optimal pH to colored hair, provides intense moisturizing, nourishes and helps lock color pigment inside your hair, which slows down color fading. Keratin helps renew the hair structure by making it stronger.
The Conditioner for Colored Hair and its nourishing formula contains Keratin, Shea butter, Jojoba and Olive oils and helps prolong the stability and intensity of your hair color and makes it shiny. Your hair immediately looks healthier and stronger. Keratin, in combination with Shea butter and natural oils, helps nourish and seal damage hair shafts and eliminates split hair ends. This makes your hair easy to comb and soft to the touch.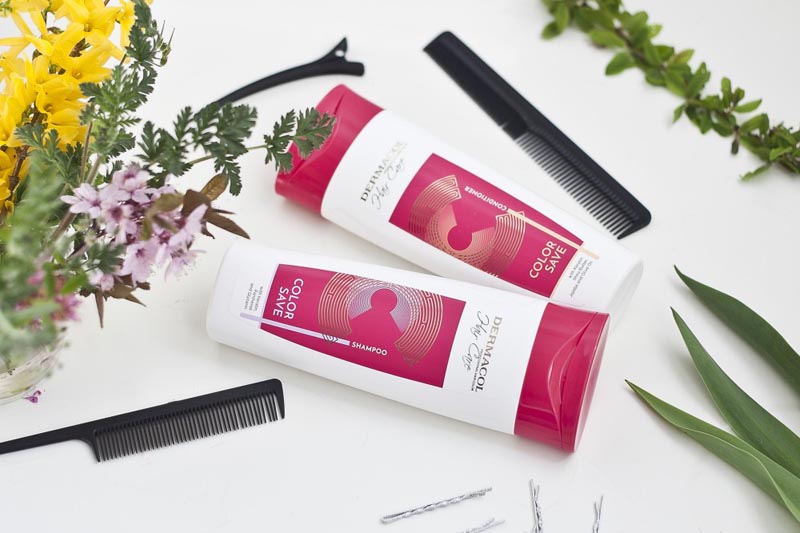 The result is shiny and healthy hair in trendy shades.