2020-02-03 10:56:00
DERMACOL, a.s.
https://www.dermacolmake-upcover.com/images/blog/472-clanek.jpg
Dermacol - Redakce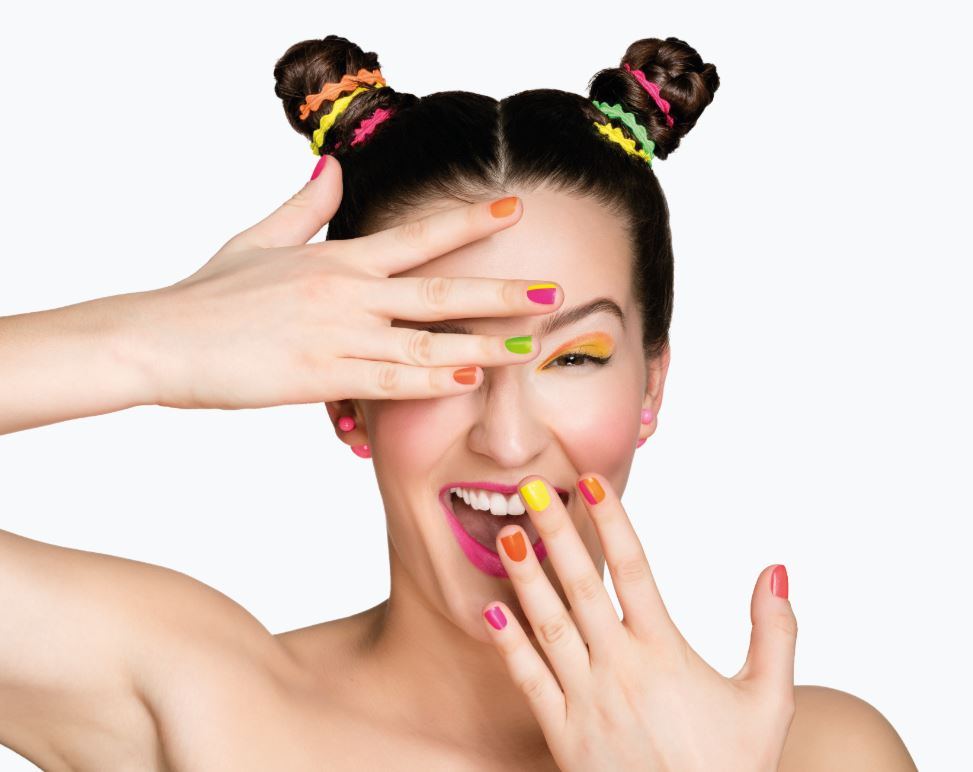 In the winter season, it gets dark really early and the days are really cold, which is quite a mood-killer. While we're still waiting for sunny spring days, why not bring some bright, beautiful colours into your live – at least on your nails? Try our Longlasting 5 day stay nail polish! Choose from a wide selection of shades – trendy nude, pink, unforgettable red and many many others! Have you always been wondering how to paint your nails perfectly? No worries, we're here to bring you some tips!
1. Clean
Before you start to do anything, make sure your nails polish-free and clean.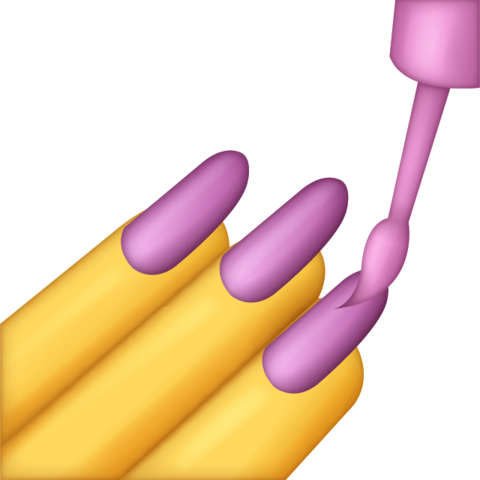 2. Cut and file
Use our Nail scissors to cut your nails! Oval or square shape? Guide yourself by the shape of your nail bed to make the nails look natural. Or go crazy and try out all different shapes, like stiletto or lipstick nails! Check them out, they're pretty cool! Feel free to choose whatever makes you feel great. For a smooth finish, a Glass nail file comes in handy.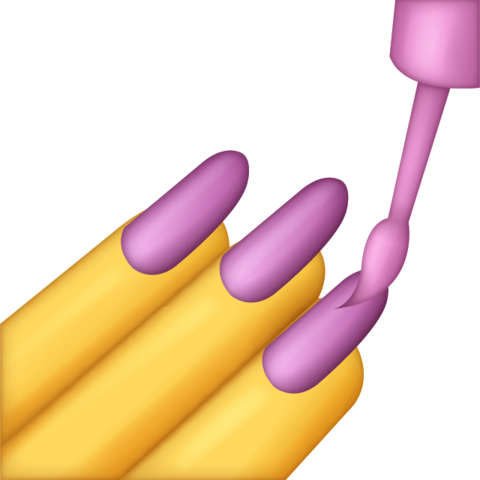 3. Removing cuticles
This step will make your nails look clean and finished! Gently push the skin back with a wood stick.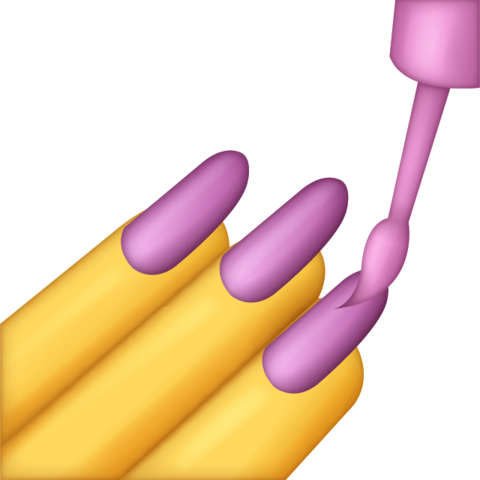 4. Apply a base coat
Apply one layer of a Fast dry base coat to hydrate and protect nails against coloring and yellowing. It also evens out and treats the surface of your nail.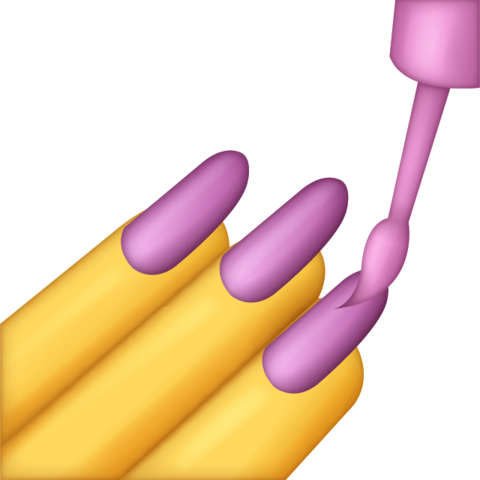 5. Apply the first layer of nail polish
Apply the first layer of your colour of choice, but keep in mind to get the brush all the way down to the cuticle and to the corners of the nails. The perfect first layer makes the second layer an easy thing!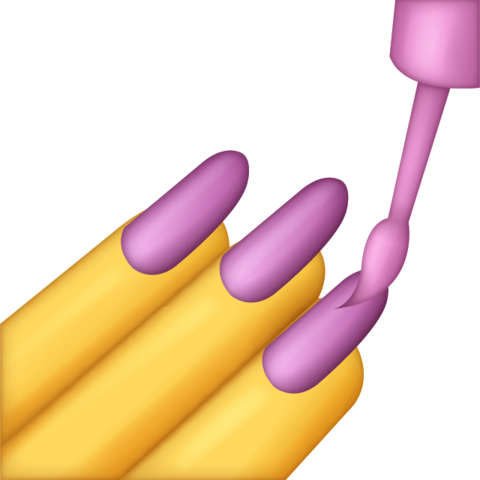 6. Apply the second layer of nail polish
Wait for about two full minutes and apply the second layer of nail polish. Some colours might need a third coat as well, so add another layer, if you need to!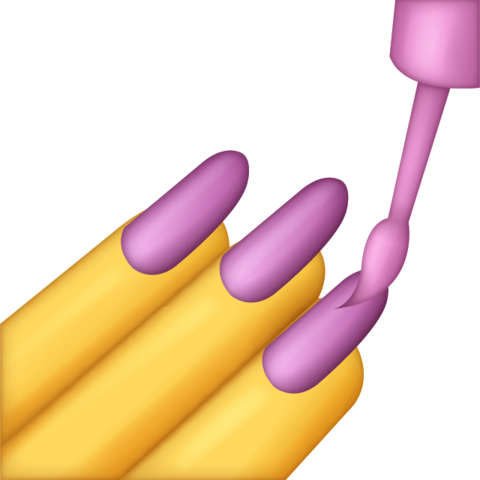 7. Apply a nail polish topcoat
The final nail polish layer of Ultra gloss topcoat creates a hard protective film that helps to keep your colored nail polish from scratches and prevents peeling, prolonging the durability of the nail polish. Don't forget it, your nails will appreciate it!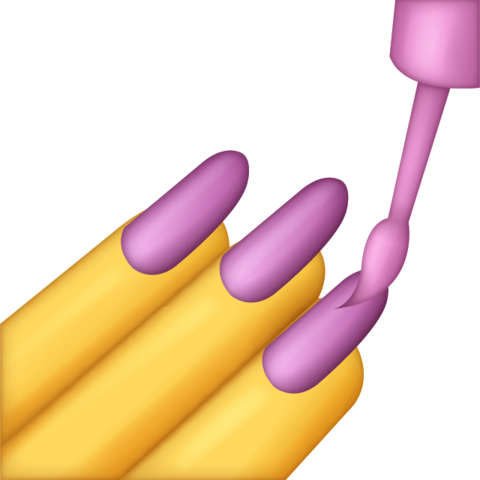 8.Relax
And now take the time for yourself. Sit back, relax and don't do anything with your hands for a couple of minutes. Can you do it? :)
And you're finished! How did it go?
Share the pictures of your manicure with us!