2019-07-12 00:01:00
DERMACOL, a.s.
https://www.dermacolmake-upcover.com/images/blog/351-clanek.jpg
Dermacol - Redakce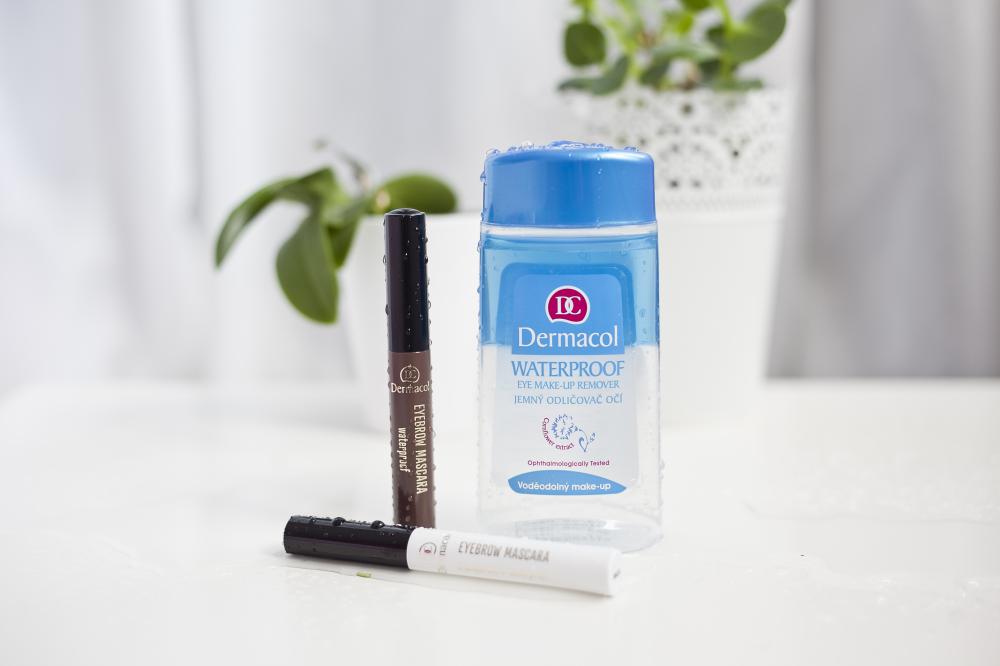 Would you like to wear perfect make-up even on hot summer days when you go to the beach, or do you prefer a natural look? If you would like to highlight your eyes and eyebrows even when you go swimming, then you must get not only quality waterproof make-up products, but also effective products to remove water-resistant make-up.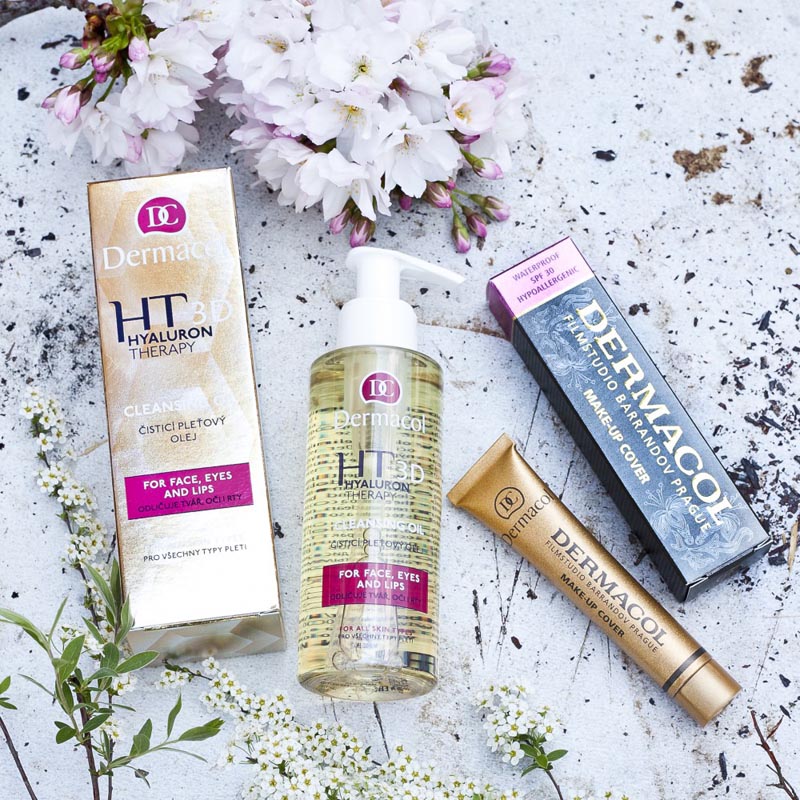 For perfect skin
Especially in summer, make sure you choose products with an SPF that moisturize, even your skin tone and cover any imperfections, while protecting your skin against the sun. Start with the application of a face cream with an SPF. Then apply a foundation with an SPF. Thanks to SPF 30, Dermacol MAKE-UP COVER is the ideal companion, even for hot summer days. Its water-resistant formula stays on your skin without bleeding at high temperatures and humidity, sweating and even when under water. To thoroughly remove it, it is necessary to use an oil-based make-up remover that will easily "dissolve" even a long-lasting foundation like this. Hyaluron Therapy Cleansing Oil was developed especially to remove Dermacol MAKE-UP COVER. The oil gently, but effectively dissolves water-resistant make-up without leaving an unpleasant greasy film on your skin. Thanks to its formula, it is suitable for all skin types, including sensitive and dry skin. Hyaluronic acid moisturizes your skin, so after using the oil, your skin will be beautifully soft, without an unpleasant feeling of dry and tense skin. Macadamia nut oil and lotus extract help regenerate the skin and slow down the signs of premature skin aging.
For a sensual look
A seductive look without bleeding make-up that will withstand even heat and water can be achieved if your switch your regular mascara for a waterproof version. Try Waterproof Volume Mania Mascara or Mega Lashes Waterpoof Mascara. Both will make your eyelashes look fuller and will stay on even when under water. The same applies to eyebrow products. You can use the Waterproof Eyebrow Mascara all year round, even when enjoying your summer by the water.
Because the skin around your eyes is very soft and sensitive, it is important to remove your eye make-up gently. However, waterproof eye products are very resistant and it is almost impossible to remove them with a regular make-up remover without having to excessively rub and dry the skin out. The solution is the two-phase Waterproof Eye Make-up Remover. Its oil phase effectively, but gently dissolves waterproof eye make-up without making your skin dry. Thanks to its unique composition enriched with a cornflower extract, it tonifies and pleasantly refreshes your skin.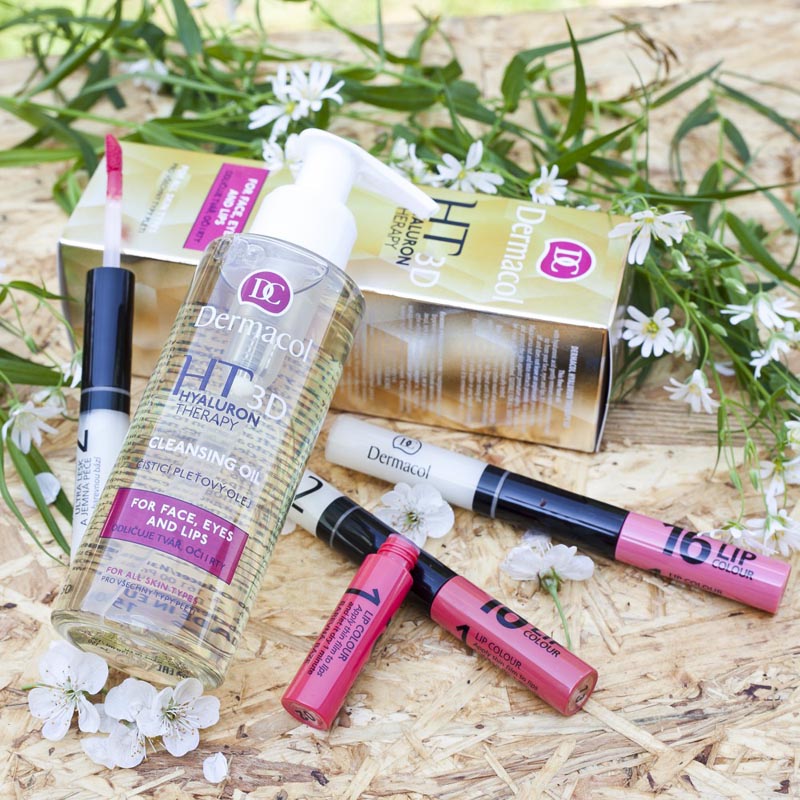 For seductive lips
If you want your lips to be perfectly made-up even on the beach and you don't want to worry about your lipstick getting smudged, choose from among long-lasting and water-resistant products. You can't go wrong with 16H Lip Colour. It is a long-lasting, smudge-proof, waterproof, kiss-proof lipstick that comes in 22 amazing shades. To remove it, use a very effective oil-based make-up remover that will handle even this resistant lipstick without any special effort. You can use both the two-phase Waterproof Eye Make-up Remover and the Hyaluron Therapy Cleansing Oil. The cleansing oil will not only perfectly remove make-up from your lips, but thanks to hyaluronic acid and macadamia oil, it also moisturizes and helps to regenerate the soft skin of your lips.