2020-01-24 10:09:00
DERMACOL, a.s.
https://www.dermacolmake-upcover.com/images/blog/467-clanek.jpg
Dermacol - Redakce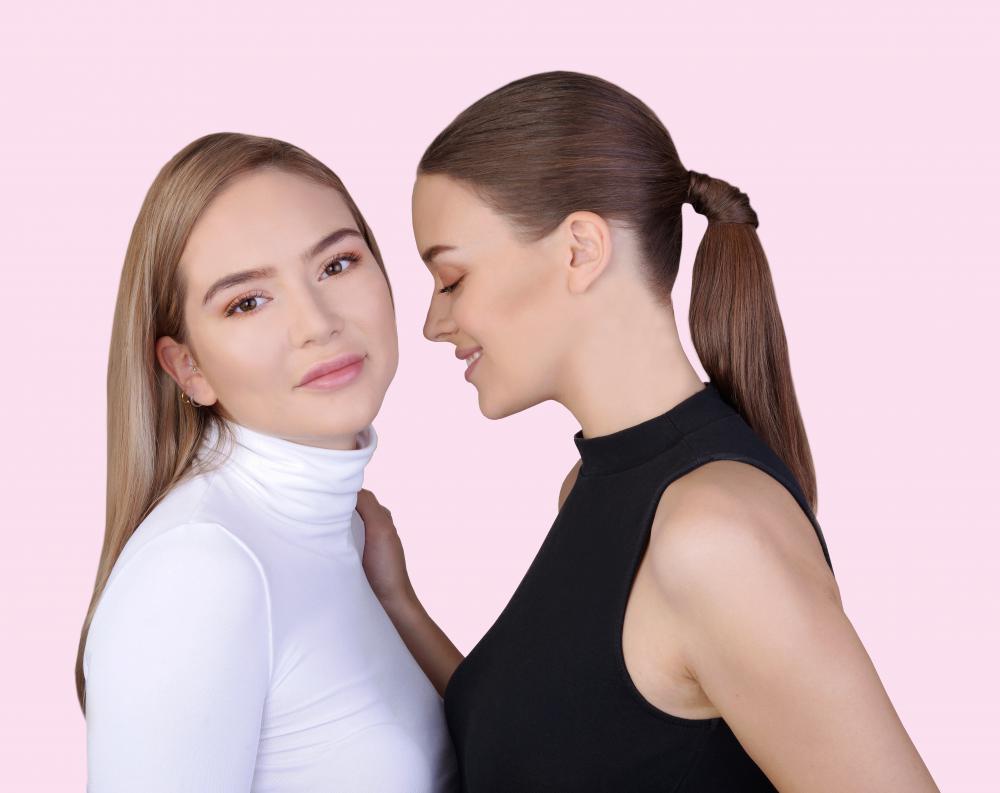 Would you like to keep your skin clean and healthy in the new year? Discover the magic of activated carbon with our Black magic skincare line!
The product line is created by a Peel-off Mask, a mattifying moisturizing gel, and a micellar lotion. All these products contain activated carbon, which has a strong detoxifying effect and other active substances that will smooth and hydrate your skin. Would you like to know more?
Restore your skin's freshness, vitality, and healthy appearance!
Do you long for in-depth skincare, but don't have time for frequent beautician visits? The Peel-off Mask will be the ideal solution for you! In a few minutes, it thoroughly eliminates blackheads and removes any impurities and dead skin cells. Thanks to its absorption properties, the activated vegetable charcoal detoxifies your skin, cleanses and absorbs any excessive sebum. It also includes Aloe Vera, which has soothing properties. Ready to give it a try?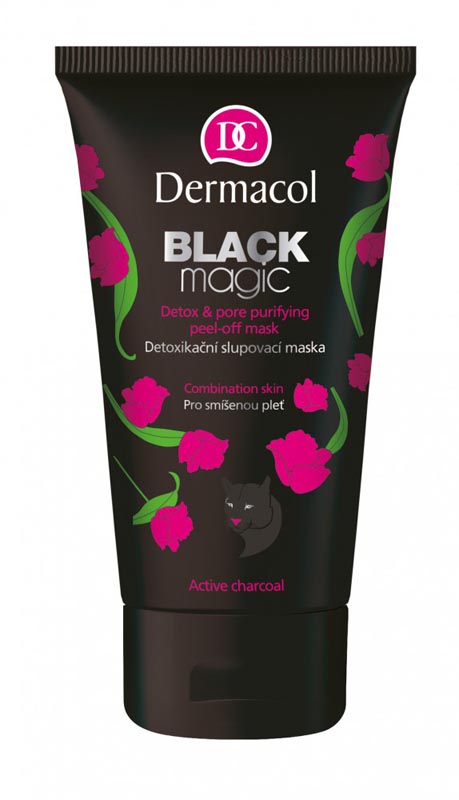 Easy make-up remover in one step: just like with a magic wand...
Would you like to moisturize and refresh your skin? Try the new Detoxifying Micellar Lotion!
It provides deep skin cleansing and neutralizes pollutants that cling to your skin during the day or while you sleep. Plant extracts from green tea, daisies, and immortelle gently protect and regenerate your skin.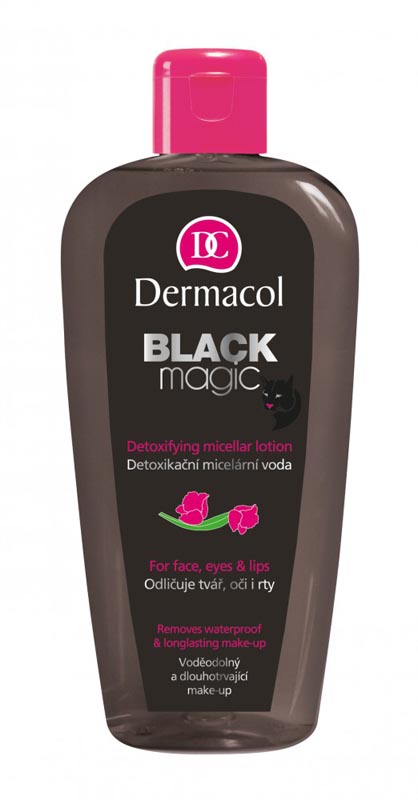 Every beauty need has its own day and night cream!
Always trying to find the perfect day and night cream? What about using just ONE cream? Mattifying Face Moisturizer is suitable for both day and night care. It moisturizes your skin and protects it against free radicals and premature aging. It mattifies oily and acne-prone skin, softens it and reduces the size of pores. Ready to spare some space in your make-up cabinet?