2019-06-04 18:04:00
DERMACOL, a.s.
https://www.dermacolmake-upcover.com/images/blog/280-clanek.jpg
Dermacol - Redakce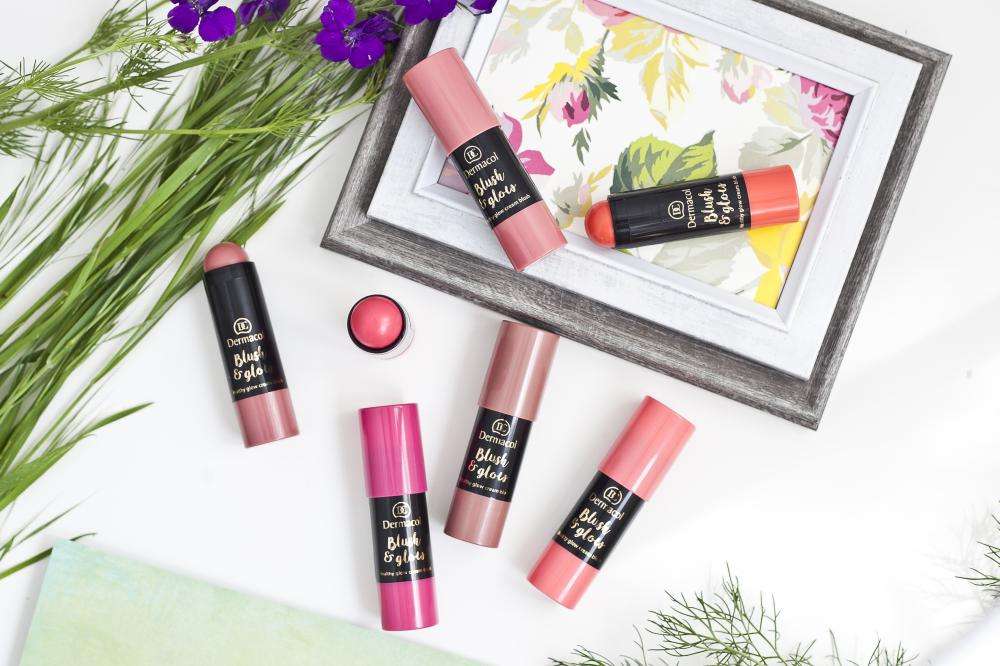 Often neglected, yet one of the most important parts of your make-up routine. Hardly anything will add as much charm and freshness to your make-up as a blush. We have prepared a hot new item for summer: a creamy blush stick in 7 beautiful shades. And why is this type of blush so great for the summer?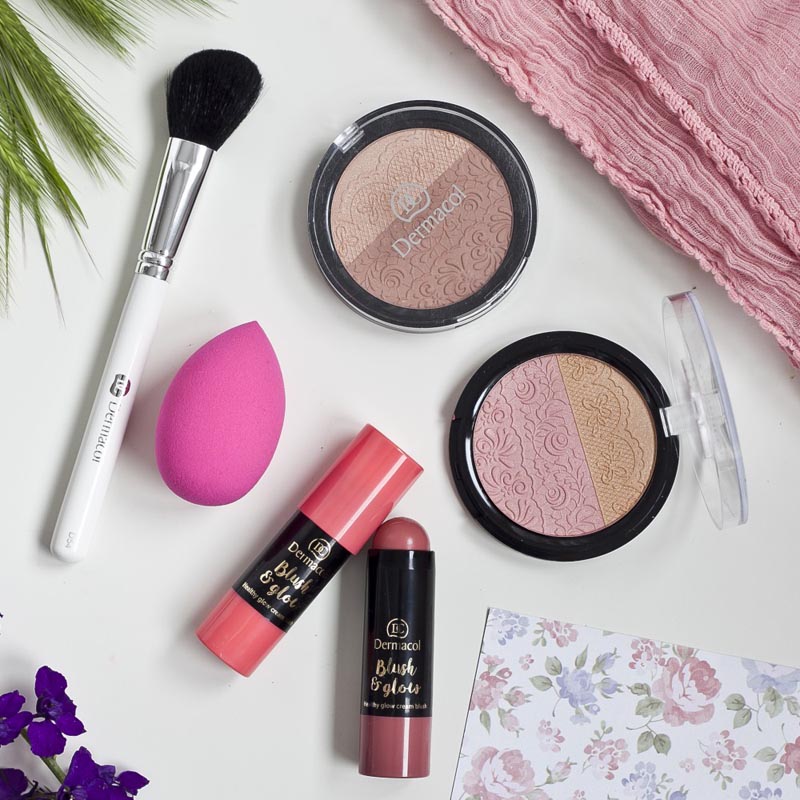 Highlighting the "apples" of your cheeks will add a beautiful 3D effect to your skin, which will naturally and gently contour the shape of your face. Besides that, with its creamy, greasier formula, Blush & Glow creamy blush will provide your skin with a glowing, young and healthy fresh look. It is easy to spread and perfectly adheres to your skin, which makes it suitable for any skin type, including mature and drier skin. It does not emphasize wrinkles as much as a powder blush. It comes in a practical stick packaging, so you can carry it in your purse and apply it as needed any time during the day.
How to use a creamy blush:
Apply the creamy blush with your fingers or with a make-up sponge onto the apples of your cheeks (where your skin naturally turns red) and thoroughly blend in to prevent any unnatural sharp color transitions. For this reason and to avoid rich spots and smudges that will look anything but natural and seductive, do not apply the creamy blush directly onto your face. Any smudge you make on you cheek will be hard to blend away.
When applying a creamy blush, always follow the "cream on cream" rule. This means that you should always apply a creamy blush after applying a foundation. Never use powder make-up over a creamy, oil-based blush. If you need to lock your make-up in with a powder, use it around the blush, but not on top of it. Remember that the reason you are using a creamy blush is to achieve a slightly greasier, more glowing effect on the apples of your cheeks, which is ideal for the summer.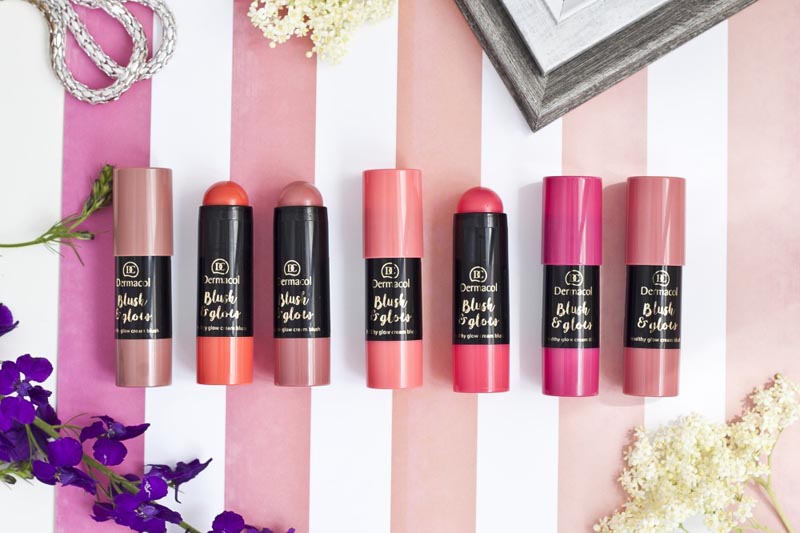 Your skin tone is very important when choosing the right blush:
Generally speaking, for lighter skin types (skin with pink undertones and light hair), choose softer pink or cold beige tones. Olive skin will look best in peach shades. For darker skin tones, choose apricot, reddish, warm salmon or golden brown shades, which will make your face glow and add a sparkle. All skin types will also look great with the color of 2019, living coral. It is only up to you which intensity you choose.
Never use too distinctive colors that clash with your natural skin tone. Blushes are supposed to add a healthy, fresh and young look and complete your overall make-up. When applying them, follow the rule "more is less" and let your eyes and lips stand out.