2019-03-21 18:23:00
DERMACOL, a.s.
https://www.dermacolmake-upcover.com/images/blog/137-clanek.jpg
Dermacol - Redakce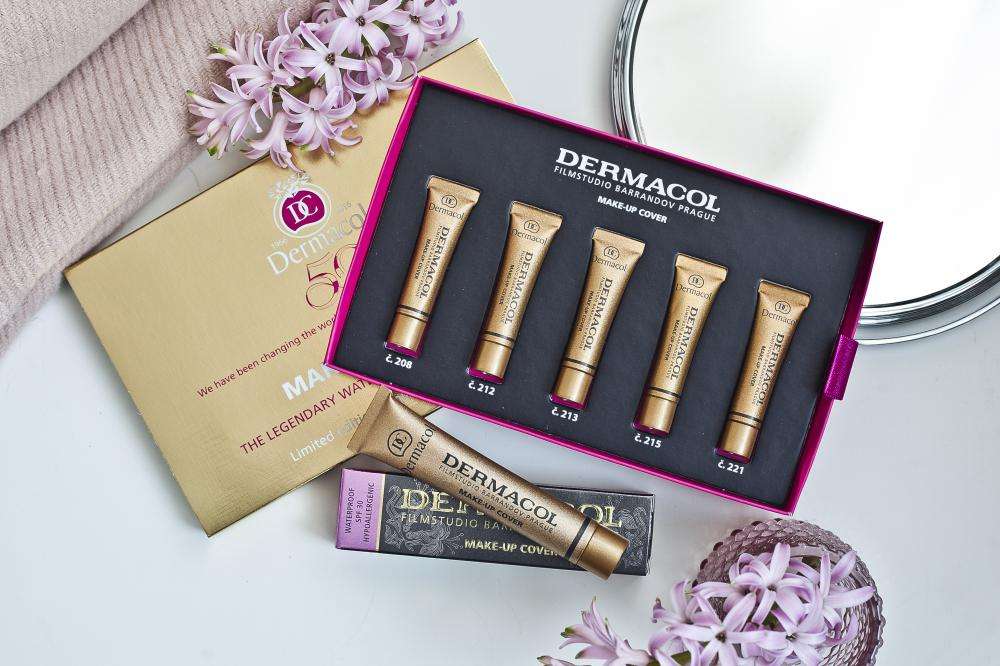 Fuller lips, a narrower nose, highlighted cheekbones, a longer face, a deeper look ... there is no need to undergo plastic surgeries to achieve these results. All you have to do is to master the basic contouring technique that, also thanks to social media, especially Instagram, has taken the cosmetic industry by storm. Learn some tricks and highlight your facial features.
Contouring, also known as shading, is in fact a sophisticated game of light and shadows when light and dark shades are smartly combined. With contouring, you can draw attention away from less attractive parts of your face and highlight any features that you wish to enhance. To perfectly contour your face and to cover any skin imperfections, we recommend using Dermacol MAKE-UP COVER. MAKE-UP COVER is currently available in 19 shades from the lightest ivory shade to beige and olive shades and rich warm brown shades with golden and orange undertones. The range of colors is wide so that women of all skin tones can find the best shade for them.
The starting point of contouring is completely cleanses and well hydrated skin, as always. With clean skin, free of any impurities, excessive sebum and dead skin cells, your make-up will seem perfect and flawless. If your skin is thoroughly moisturized, it will be easier to apply a creamy foundation that will better adhere to the skin and create the "second skin" effect.
For natural, daytime contouring, you will need 2 shades of foundation, a lighter and a darker one. Our make-up artist Silvie Sieger suggests that the difference between your foundation and a contouring product should not be more than two shades. Using gentle strokes, apply the darker shade right below your cheekbones, on the edge of your chin, along your nose and along your hairline. Be careful not to miss any spots between your forehead and your hair. For this reason, always apply the product towards your hairline. For a perfect result, use the D57 Contouring Brush.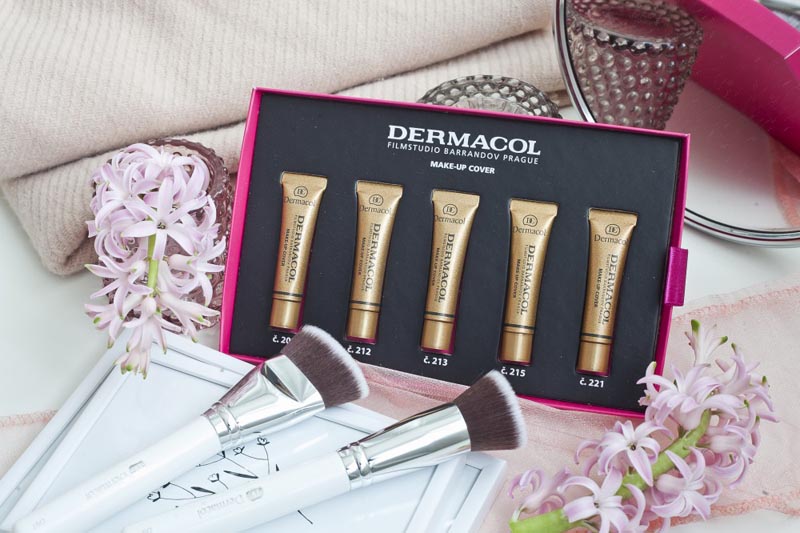 Apply the lighter foundation under your eyes and also into the imaginary triangles defined by your inner eye corners, nostrils and your outer eye corners, then on the nose bridge, to the middle of your forehead, above the Cupid's bow (the double curve of your upper lip) and below the center of your lower lip. If you wish to make your nose optically narrower, use the lighter shade and draw a line from the root of your nose down to your nostrils, and spread it away. To make your face optically longer and narrower, apply the lighter shade along the upper and lower eye lines, onto your cheekbones and to the center of your chin.
Use our new MAKE-UP COVER Palette for contouring. It contains five of the most popular MAKE-UP COVER shades: Nos. 208, 212, 213, 215 and 221. You can choose from the lightest ivory shade, beige shades, shades with a pink undertone and a darker sand shade with an olive undertone.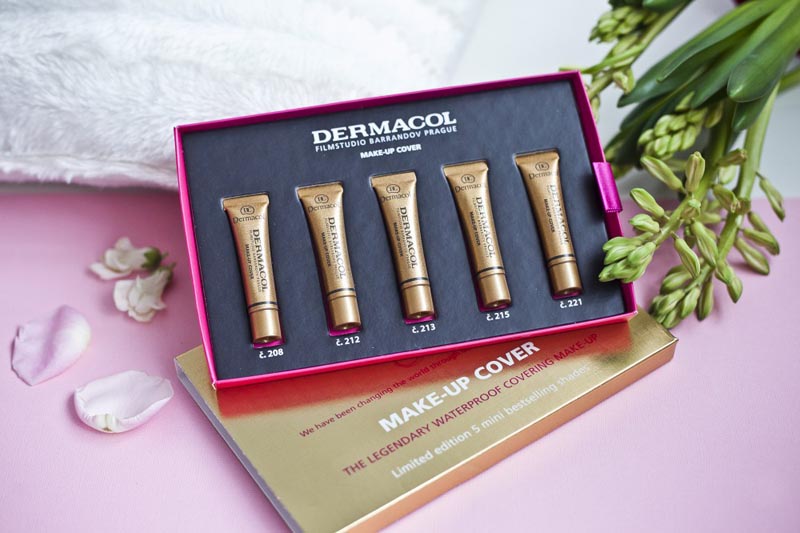 Dermacol MAKE-UP COVER provides a great coverage, but looks natural on the face. You skin will have a beautiful even tone and will be velvety matte. The best of your features will be enhanced thanks to the combination of light and dark shades. Contour your face to perfection.