2019-06-28 10:02:00
DERMACOL, a.s.
https://www.dermacolmake-upcover.com/images/blog/334-clanek.jpg
Dermacol - Redakce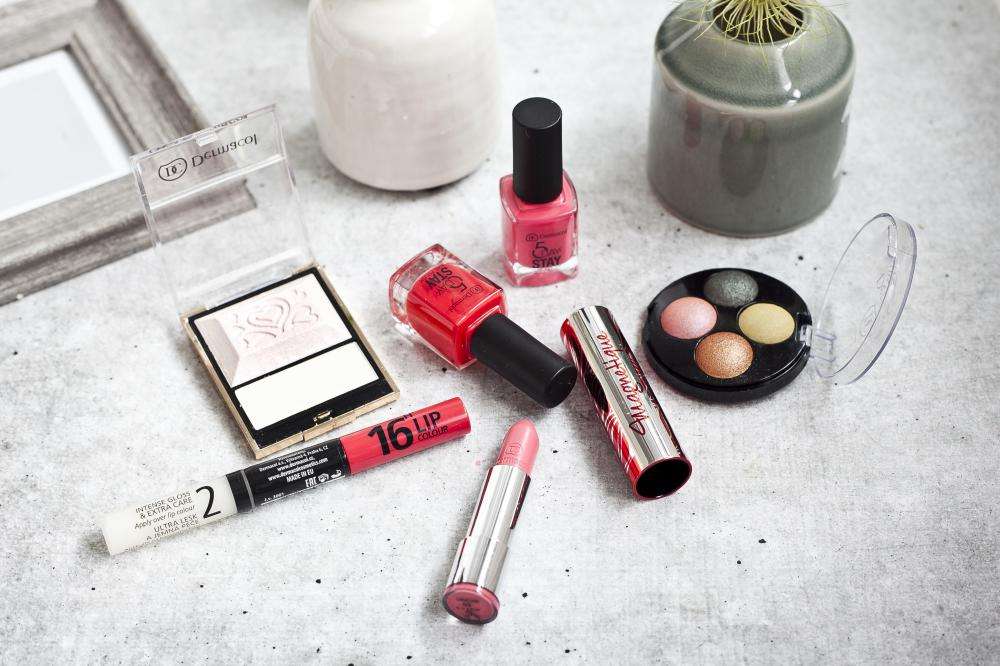 Summer is connected with fresh, playful and pastel colors and their combinations, highlighters and bronzers. Which color combinations are the best for blondes, brunettes and redheads? How can you best highlight your eyes and which colors should you avoid? Brighten up your face with tips by our make-up artist, Silvie Siegr.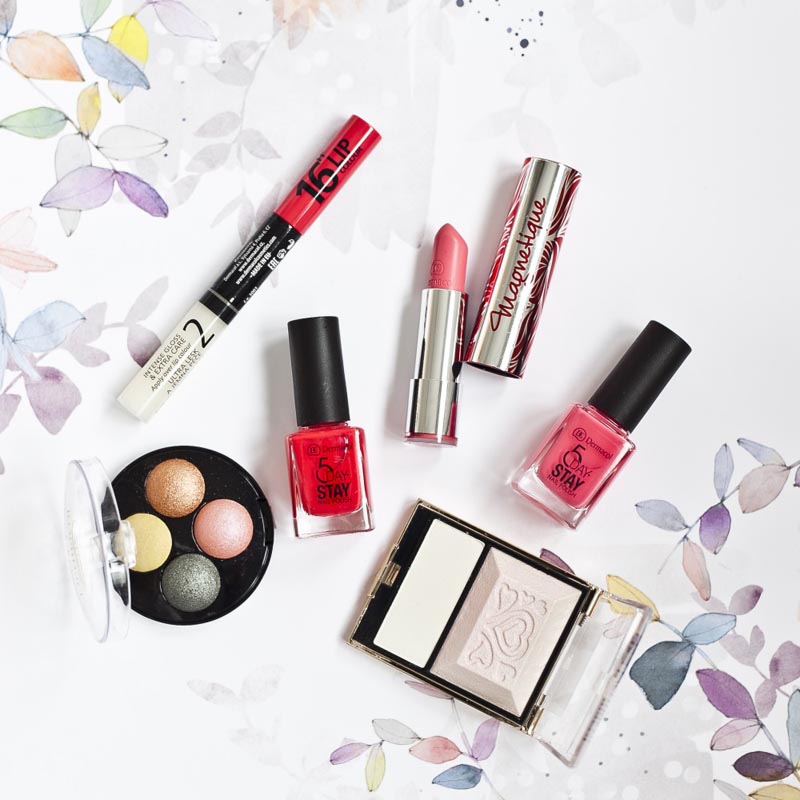 Each of us is different and looks better in different colors. Get inspired for your summer make-up with beauty tips by our make-up artist, Silvie, who has put together the best color combinations for different skin types and has added her own recommendations on which colors to avoid.
Color combinations for blondes
Blonde women will stand out and look very fresh in apricot, coral, warm red, dark and light pink shades. Apricot and pink are also great shades for your blush. You can also choose your preferred shade from the new creamy Blush & Glow line.
Silvie recommends: Shade your eyes with apricot and brown shades and complete them with a blue eyeliner. The long-lasting 16H Matic Eyeliner offers a really beautiful shade of blue. Use a softer lipstick in earth tones to go with the eye make-up, either in an apricot or light brown shade. These colors can be found within the long-lasting 16H Lip Colour range. Avoid pink and red lipsticks for this type of make-up. If you are a blonde with blue eyes, also avoid blue eye shadow. It makes blue eyes seem washed-out and indistinctive. Blue shades are better for women who have darker eyes.
Color combinations for brunettes
Brunettes are the most universal color type. If you are lucky and you have dark hair and brown eyes, you don't have to be afraid of any color. You will look great both in muted earth and bronze tones and in brighter colors such as turquoise, emerald green, violet and burgundy.
The best blush for you is one in a bronze or orange shade or shades with a wine-colored undertone. For a summer bronze shade, choose Duo Blusher.
Silvie recommends: Highlight your eyes with turquoise eye shadow. A combination of blue shades in included in the Quattro Baked Eye Shadow collection. For a more muted look, combine shades of gray. Don't be afraid to complete your look with a distinctive yellow eyeliner in summer. If you want to stay away from too extravagant of a combination, use the silver Metallic Chic Liquid Eyeliner. Finish your look with a nude lipstick. A wide range of nude lipstick shades is available in the Matte Mania Liquid Lip Colour line.
Color combinations for redheads
Women with red hair look their best if they use apricot, peach and orange shades for their make-up, both on the eyes and on the cheeks. Also choose an orange or a warm red lipstick. Generally, focus on warm, earth and sand shades.
Silvie recommends: To create a playful fresh summer look, combine eye shadow in a soft apricot color with a bold green highlighter. Choose your green shade from our 12H True Colour Eyeliner collection. Keep your lipstick shades less distinctive and nude, such as apricot, peach and light orange. For softer shades, choose a traditional moisturizing Magnetique Lipstick or a mattifying Pretty Matte Lipstick.
Apply your make-up very gently so that you do not cover your freckles. Remember that today's rule of thumb is the more natural, the better. Don't be afraid to use a bronzer and highlighter that will make your face glow.
If you have fiery red hair and pale skin, you should avoid colors with cold undertones such as burgundy, violet and cold red. These colors will make you seem sad, which is not desirable for a playful summer look.