2020-03-05 17:52:00
DERMACOL, a.s.
https://www.dermacolmake-upcover.com/images/blog/500-clanek.png
Dermacol - Redakce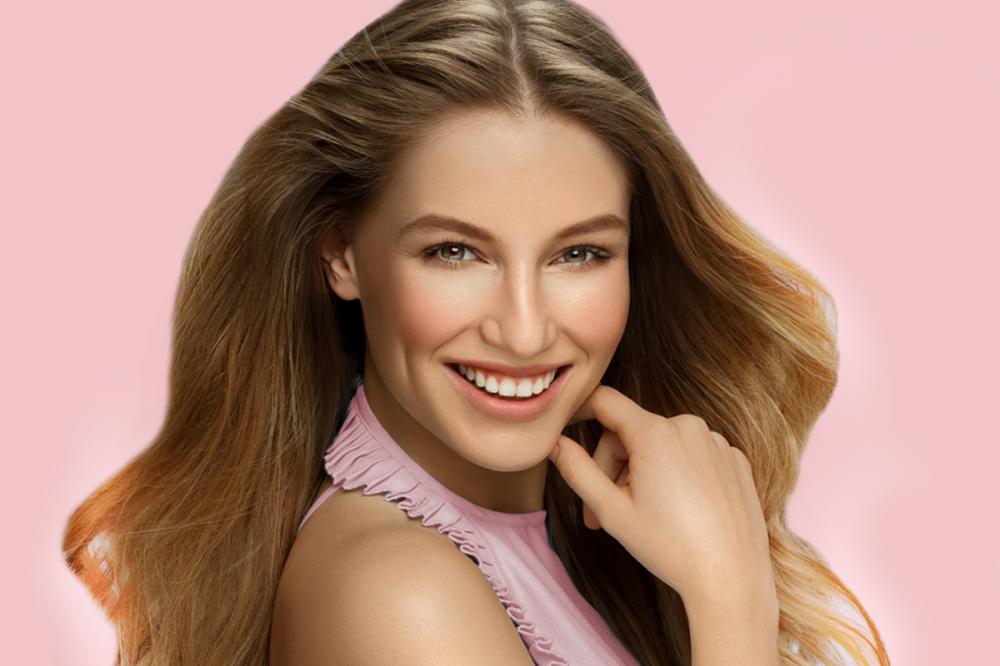 It might sound a little bit ironic, but putting nude make-up on is not that easy and requires a lot of skill. Looking natural and rested like coming back from a long vacation might sometimes be difficult. But don't worry! We are here for you with a few tips you could use while working on achieving such a look. Ready? Let's get started!
Less is more
We know it is complicated to unlearn one's own habits, but it is important to keep in mind that if you go for nude look, you cannot look caked up. Use makeup products wisely and know when to stop.
Use lightweight products
Start your makeup with beautifying illuminating moisturizing fluids. Ultra light texture of Sheer Face Illuminator Fresh Rose with silicone, hyaluronic acid and vitamin E smooths, moisturizes, and softens your skin, emphasizing and sculpting facial features. You don't even need to put any foundation after this product, but if you feel like adding some try the Caviar Long-stay Make-up & Corrector. Its fine formula perfectly evens and brightens your skin without leaving the sensation of a heavy layer on your face. And that is exactly you are aiming for!
Even though you are going for the nude look, your cheeks should look little bit brighter. In order to achieve that, applying creamy brightening Blush & Glow is the right move.
For the final touch do not forget to use the Invisible Fixing Powder, which will give your face a velvety appearance and will make it look perfect for the whole day.
The magic mascara
You do not need plenty of eye shadows nor an eyeliner to look fabulous!! How about just putting some mascara on? Would you rather choose Ultratech Mascara or Magnum Maximum Volume Mascara?
Irresistible lips
You might think that you do not need any lipstick for a nude make-up, but we say just the opposite! Pretty Matte Lipstick is the perfect one. Thanks to the wide range of nude shades, your lips will be beautified in trendy, totally matte colors.
The magic of detail
Small things, like the colour of your fingernails, can be the perfect last touch for completing your look. Our long lasting 5 Days Stay Nail Polish in nude colours perfectly adheres to your nails and once dry, creates a protective film. Which shade would you choose?
Are you a fan of the classic nude look makeup?