2019-01-29 03:04:00
DERMACOL, a.s.
https://www.dermacolmake-upcover.com/images/blog/31-clanek.jpg
Dermacol - Redakce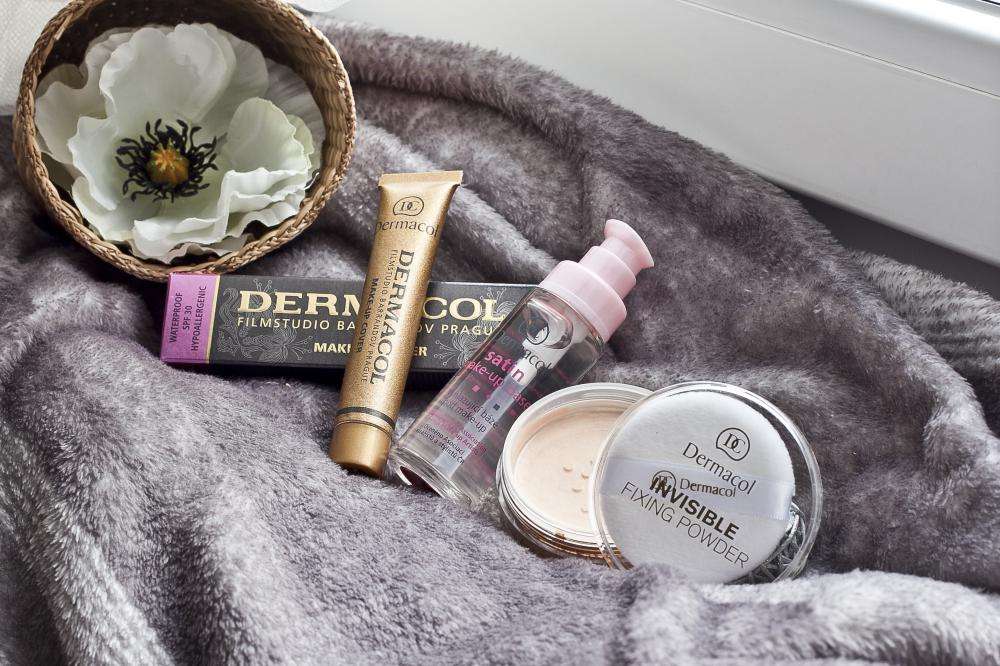 Whether you are getting ready for work or going to a party, every make-up needs a flawless canvas. In winter, the skin tends to be dehydrated and that makes dry spots, redness and an unhealthy color all the more noticeable. This is why the base layer is vitally important. How can we do it properly? We will guide you through three easy steps to perfect skin.
1) Make-up base
Always apply a base under your make-up onto cleansed skin that has been treated with a small amount of cream. Gently spread it over you entire face with your fingertips. The base will smoothen your skin out, fill in fine lines and pores and prevent your make-up from accumulating. Your skin will be matte and smooth, which make the application of your make-up much easier. The Satin Make-up Base is our global bestseller and can be used as a base under any foundation. We recommend using it in combination with the Dermacol Make-up Cover to achieve perfectly matte skin.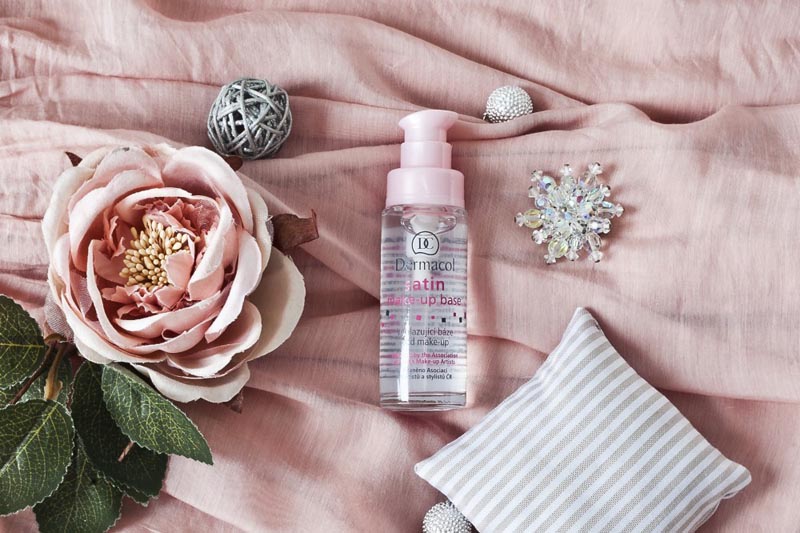 2) Foundation
For a natural look, it is crucial to choose an appropriate shade. Take your time when choosing your make-up shade; it is always better to compare the shades under natural light. You should test the foundation on the top of your hand, or even better, on your jawline. You can compare your skin type with one of our twelve models here on the popular Dermacol Make-up Cover website to see which shade is the best for you. Apply a small amount of the foundation onto your face and gently tap it in with your fingertips, a sponge or a cosmetics brush designed for foundation. Begin on your forehead, proceed towards the hairline and then continue to your cheeks and chin. Finally, apply the foundation onto your nose and chin and do not forget about your neck to avoid visible color transitions. It is very important to apply the foundation evenly and always proceed from the center to the sides of your face.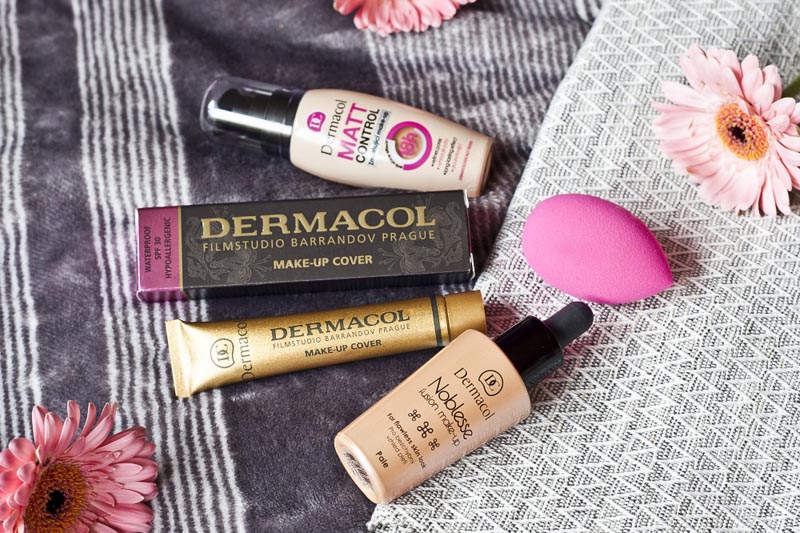 3) Fixing powder
To lock in your make-up, use the Invisible Fixing Powder, which will help you achieve a perfect look. It completely adheres to your skin, does not leave any visible powder film and does not change the color of your foundation. Your skin will seem matte, yet healthy and fresh. The powder protects your make-up from fading. With 4 different shades, you can use the fixing powder not only to mattify your skin, but also to make it glow and contour your features. Apply with a powder puff or a large powder brush.