2020-01-24 10:38:00
DERMACOL, a.s.
https://www.dermacolmake-upcover.com/images/blog/468-clanek.jpg
Dermacol - Redakce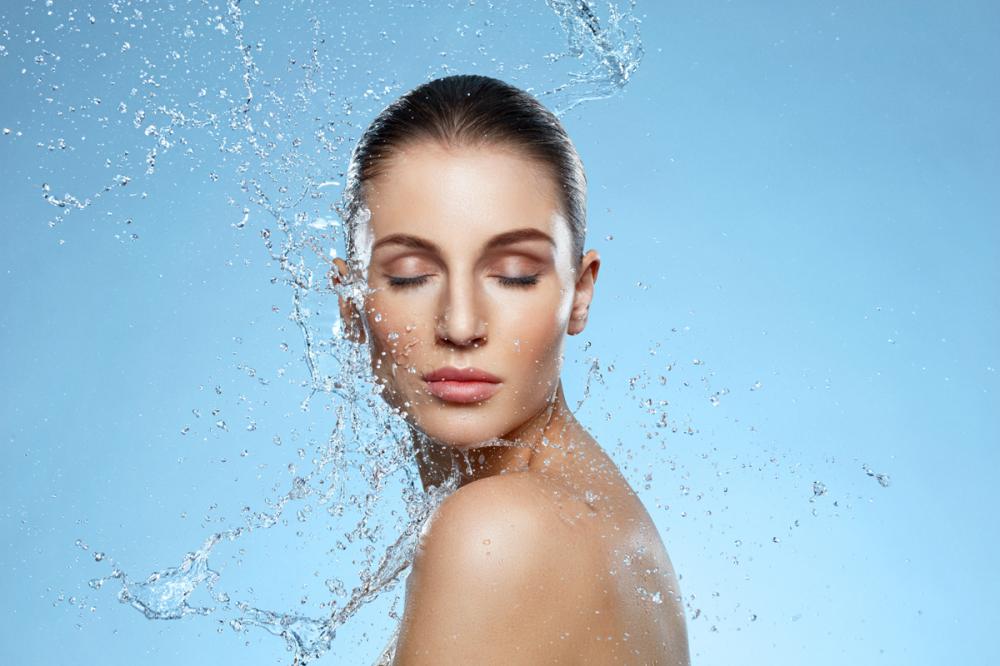 Do you agree with us, that make-up removal and cleansing are essential steps for beautiful skin? A regular face cleanup in the morning and in the evening washes away dirt, dead skin cells and keeps impurities away from the skin. Nevertheless, most of us often forget or do not take the time from their daily routine to cleanse the skin. That's why we're sharing tips on how to wash your face the *right* way and effectively every time. Face cleansing has never been so easy!
Cleanse your face
For keeping your skin smooth and healthy, it is necessary to remove all traces of make-up and impurities. So, don't forget to wash your face with a product, that, also removes your make-up. What about trying our facial cleansing gel such as Aqua Beauty 3-in-1 Face Cleansing Gel or one of our micellar lotions, such as Black Magic Micellar Lotion or Hyaluron Cleansing micellar lotion?
Make sure you're using a cleanser that's right for your skin type
When looking for a facial cleanser, you'll want to consider your skin type as well. Is your skin generally oily, dry, normal or a combination? Do you have sensitive skin? Problems with acne? Find just the perfect one for you!
Don't forget to use your moisturizer after cleansing
How can you enhance the smoothness of your skin? Applying your moisturizer while your skin is still a bit wet from cleansing creates the magic! It helps keep even more of the moisture in. Which moisturizer is your favourite one? Collagen+ Intense Rejuvenating Day Cream or Night Cream? Or day and night Aqua Beauty Moisturizing Cream?
Now you're a pro at cleansing your face!