2019-03-22 09:36:00
DERMACOL, a.s.
https://www.dermacolmake-upcover.com/images/blog/138-clanek.jpg
Dermacol - Redakce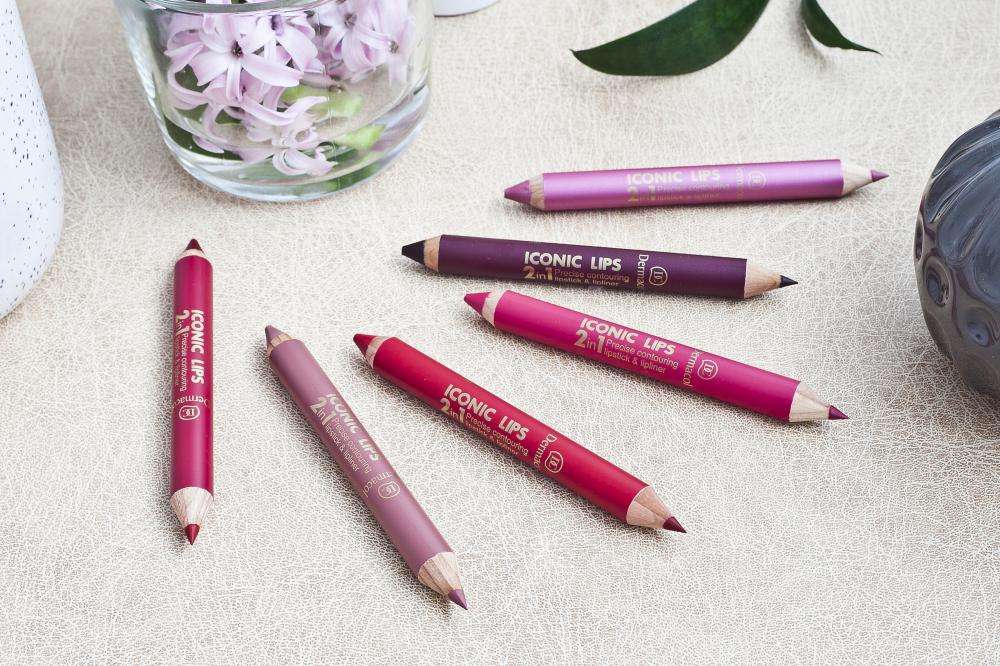 Lips are one of our most distinctive and sensual features. This is why we should pay special attention to our lip make-up. Do you think that your lips are too narrow or too full or asymmetrical, so you avoid bolder make-up? You can address all your worries in just two steps.
A lipliner is an irreplaceable aid if you want to create beautiful, full lips and yet, we often overlook it when it comes to lip make-up. If you use your lipliner correctly, you can contour your lips and make them appear symmetrical or larger if they are too thin and indistinct, or reduce the volume of lips that are too full. Moreover, a lipliner will keep your lipstick in place all day long and stop it from unattractively bleeding outside the lip lines.
You should pay the utmost attention to choosing the right shade of lipliner. Your lipliner should always match the color of your lipstick. The color of your lipliner should never be more than two shades darker than your lipstick. If you choose a lipliner that is too contrasting, the result will not be natural and a sharp color transition will unnecessarily make you look older and attract unwanted attention. You might also think that your lipstick will fade during the day and all that remains is your lipliner. Perhaps the issue of how to match a lipliner and a lipstick is why we often decide against using a lipliner.
Dermacol has developed a brilliant solution, the new two-sided 2-in-1 Iconic Lips jumbo pencil, which contains both a lipstick and a lipliner in perfectly matching colors. One end of this practical pencil contains a lipliner. Its rich and intense color and precisely shaped tip will help you define the shape of your lips. The other end hides a pigmented lipstick that you can use to apply color all over your lips. Its pleasant and creamy formula contains shea butter, natural waxes and oils, and guarantees both an easy application and just the right amount of nourishment and moisturizing for your lips.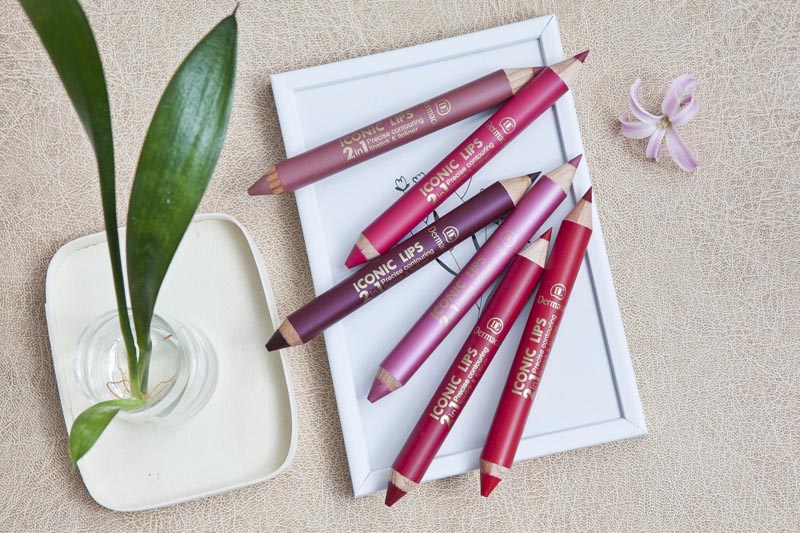 Tips for lip contouring:
Always start from the Cupid's bow (the double curve of your upper lip). Draw a line from the middle of your upper lip to the side and then draw a line on your lower lip. Finally, apply the lipliner all over your lips. This will make your lipstick stay on longer and adhere better, and even as it fades during the day, your lips will stay lightly colored. By following these steps, you will avoid visible contours on your lips during the day.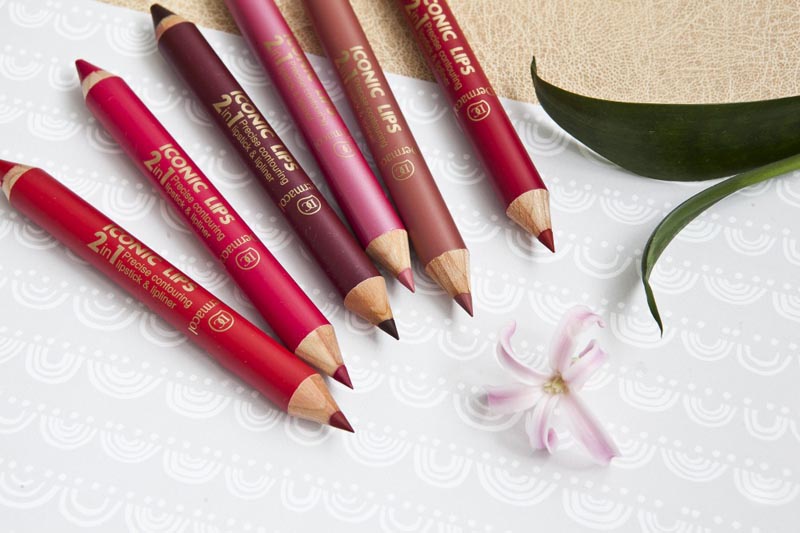 When you are done contouring, apply a lipstick. Also begin from the center of your lips and work towards the sides without crossing the lipliner. When you are done applying the first layer, press your lips against a tissue to remove any excessive lipstick. Then carefully apply a second layer of lipstick. Your lipstick will last longer.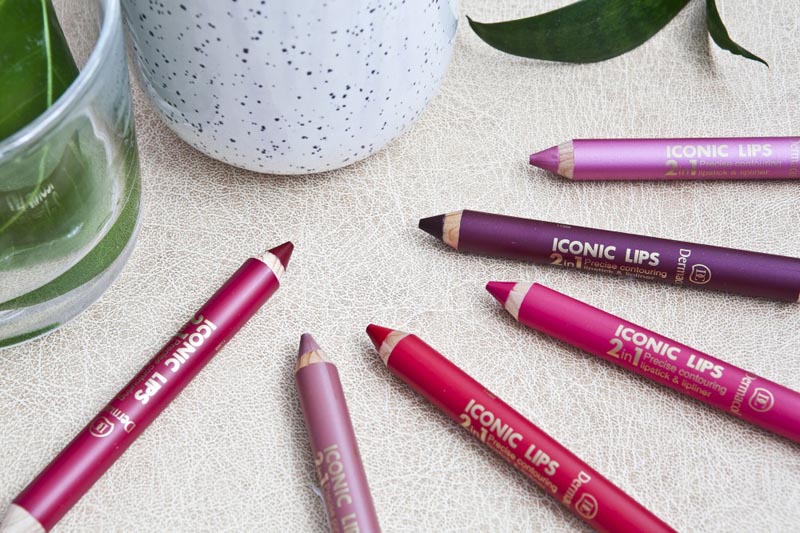 Choose a shade from among six beautiful nude, pink and red ones and never worry again about how to match your lipliner with your lipstick.