2019-04-05 18:24:00
DERMACOL, a.s.
https://www.dermacolmake-upcover.com/images/blog/177-clanek.jpg
Dermacol - Redakce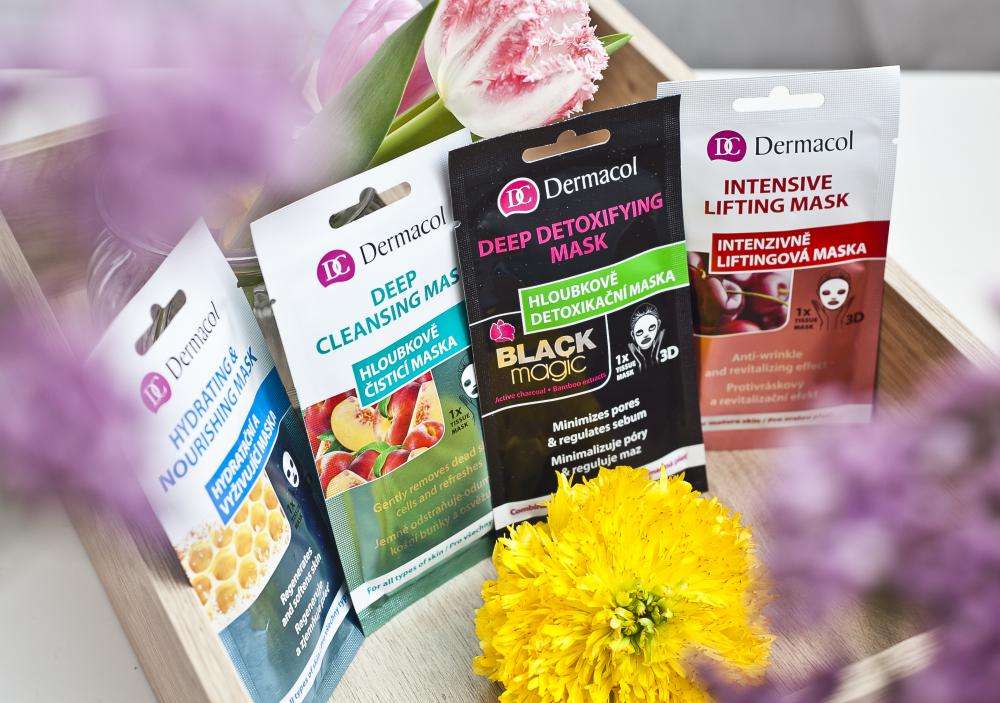 An easy and quick application, visible results in just 10 minutes. Sheet masks are the current No. 1 trend in face care because of their easy application and immediate results caused by their high concentration of active ingredients. Your skin will healthily glow in just 10 minutes. Why don't you give them a try?
The indisputable advantage of sheet masks is their easy application. No other cosmetics accessories are needed to apply a sheet mask, such as a brush to spread the mask or a sponge to remove any residuals that were not absorbed by your skin. Just pull the mask out of the pouch and apply it onto your face. The sheet will adjust to the shape of your face and with cutouts for eyes, nose and lips, it will sit comfortably on your face. No more sticky hair from the mask or avoiding the area around your eyes when applying it. After 10 minutes, simply take the sheet off and massage any excessive liquid into your skin.
One-time use is another advantage of sheet masks. You do not have to worry that you will not use the mask before it expires or be contaminated due to repeated use. The high concentration of the active ingredients in the solution that is absorbed in the sheet increases the mask´s effectiveness and guarantees visible results in a very short time.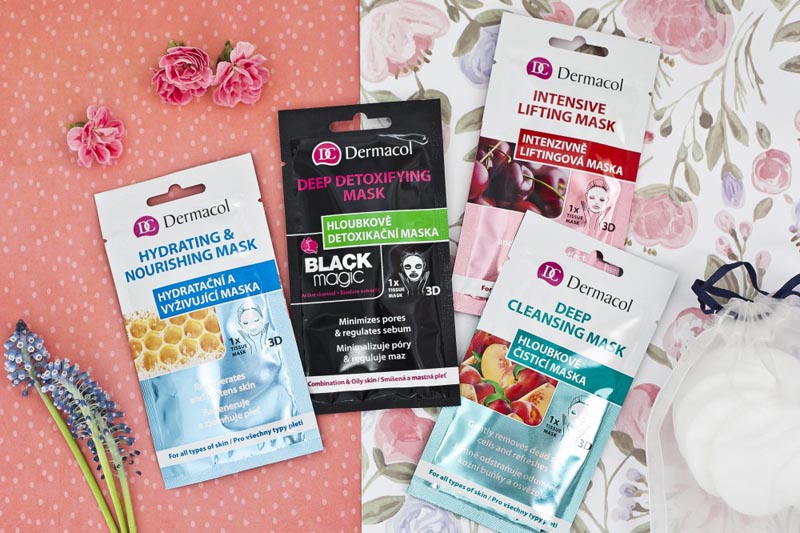 Sheet masks are suitable for every skin type. Just choose which one suits your current skin condition the best. For in-depth moisturizing and dry skin nourishment, you can use the 3D Hydrating & Nourishing Mask. It contains a honey extract and a complex of vitamins that intensely nourish your skin, make it soft and tonify it. The 3D Deep Cleansing Mask with a peach extract provides deep cleansing for clogged pores, removes dead skin cells and regenerates the skin at the same time. Even problematic and oily skin will look fresh and healthy if you use this mask.
To make mature skin firmer and help regenerate it, use the 3D Intensive Lifting Mask with anti-wrinkle and revitalizing effects. The cherry extract and vitamin complex act as natural antioxidants that regenerate your skin and protect it against free radicals. With regular care and the use of cosmetics products appropriate for your skin type and age, your can prevent premature skin aging.
A new addition specially designed for problematic and very oily skin is the 3D Deep Detoxifying Tissue Mask containing activated charcoal and bamboo extract. This masks provides effective and gentle in-depth cleansing, detoxifies clogged pores and makes them smaller. Thanks to the thorough removal of dead skin cells and excessive sebum, it restores the vitality of dull and tired skin.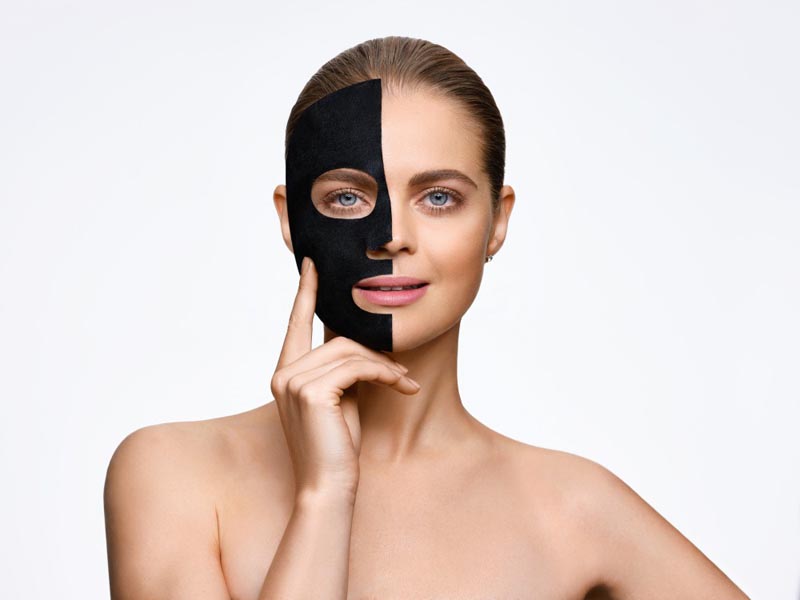 Make sheet masks a part of your cosmetics routine and enjoy beautiful and healthy looking skin.