2019-01-15 11:00:00
DERMACOL, a.s.
https://www.dermacolmake-upcover.com/images/blog/2-clanek.jpg
Dermacol - Redakce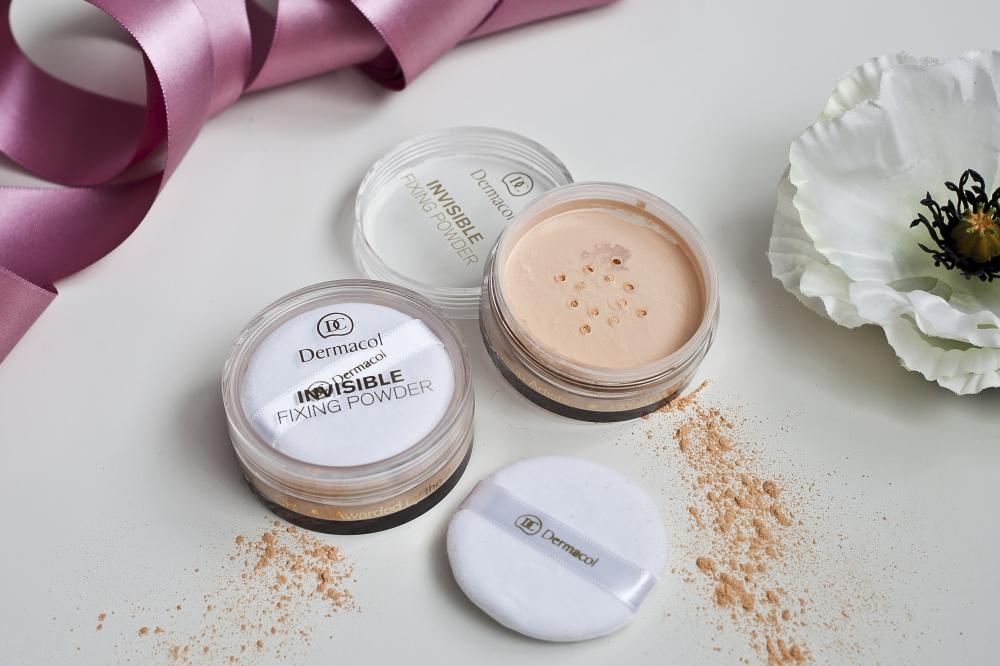 Applying make-up in winter can be tricky. Your skin may appear dull, tired and grayish and any efforts to improve it are ruined by the volatile weather. Temperatures below zero, wind and snow with rain can be tough opponents, so your everyday make-up needs a little extra effort.
The most essential component of your everyday make-up routine is a base that smoothens your skin and prevents your foundation from accumulating in problematic areas, such as in the facial wrinkles along your lips and nose. In addition to applying a foundation, we also recommend using a concealer to help you cover all kinds of skin imperfections, including acne and pigment spots, and if applied under the eyes, it will not only cover dark circles, but also make your skin eyes appear brighter and deeper.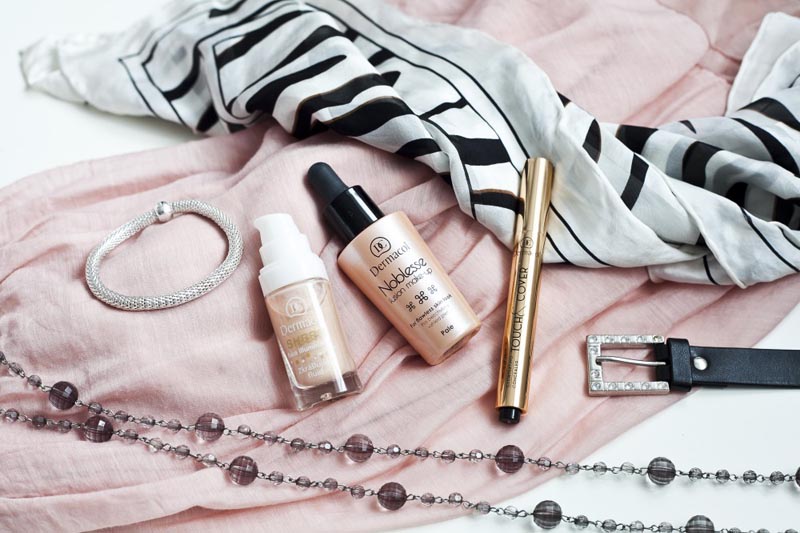 For a flawless long-lasting appearance, it is important to lock it in with a fixation powder that will help you achieve velvety soft skin and protect your foundation from fading away. A recent trend that has also been adopted by world-famous bloggers and celebrities is banana powder. With its unique properties and its yellowish shade, it suppresses any skin redness. Therefore, the Invisible Fixing Powder Banana should be a part of your make-up routine all year round. It is not only used for make-up fixation, but also to brighten your skin and it can be reapplied any time during the day when you need to correct your make and look as stunning as you did in the morning when you left for work or for a meeting. Thanks to its ultra-light formula, it is easily absorbed, does not leave any visible powdery film on your skin and does not change the color of your make-up. The skin does not appear oily, it is soft and appears healthy and fresh.
How to use banana powder to achieve the best results? If you wish to lock in your make-up, we recommend applying the powder gently with a powder brush all over your face. However, if you want to highlight the T-zone and the eye area, it is best to apply the powder with an eyeshadow brush or a sponge, let it sit and then remove any extra powder with a powder brush.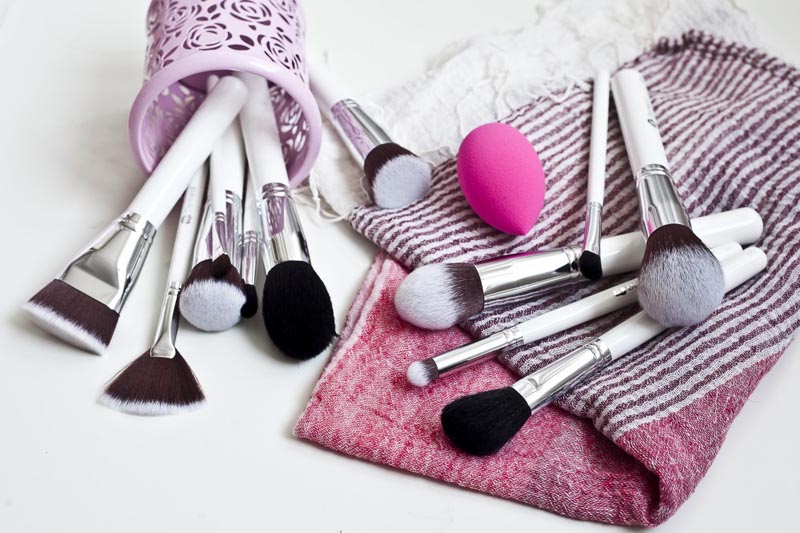 Your fresh look will be enhanced if you also use a blush, and even if you decide not to use mascara, you can enhance your eyes just by shaping your eyebrows with a brush and, if necessary, by filling them in with an eyebrow pencil.