2019-12-02 12:27:00
DERMACOL, a.s.
https://www.dermacolmake-upcover.com/images/blog/425-clanek.jpg
Dermacol - Redakce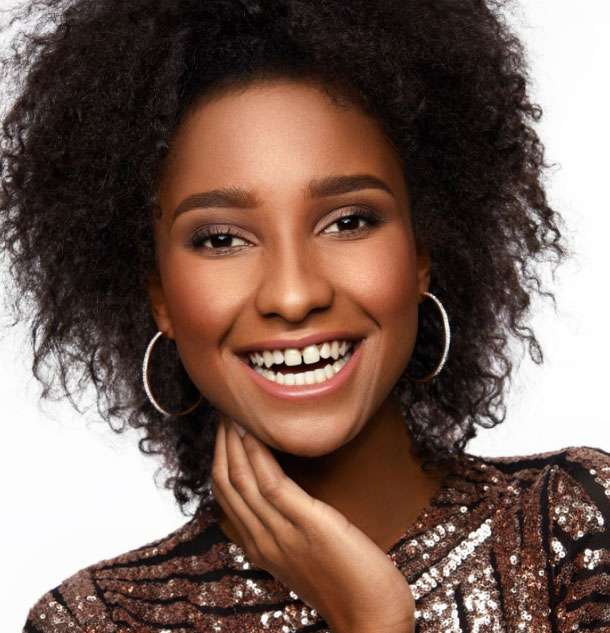 Preparing for a New Year's Eve Party and thinking how to look glamorous? These are the makeup necessities you should not miss. Say goodbye to the old year and welcome the new one with glam!
Say it with your eyes
People say that eyes are the windows to your soul. Bring out the best of them with our new collection of luxury eye shadows! They will accentuate your beautiful look. A combination of 12 light and dark shades with both matte and metallic finishes perfectly complement each other.
Luxury eyeshadow palette no.1 Drama contains dark green, blue and dark grey shades that will add a sparkle and drama to your overall look. Luxury eyeshadow palette no.2 Romance contains soft pink and pastel colors that will add delicacy and tenderness to your look. Which one is calling your name?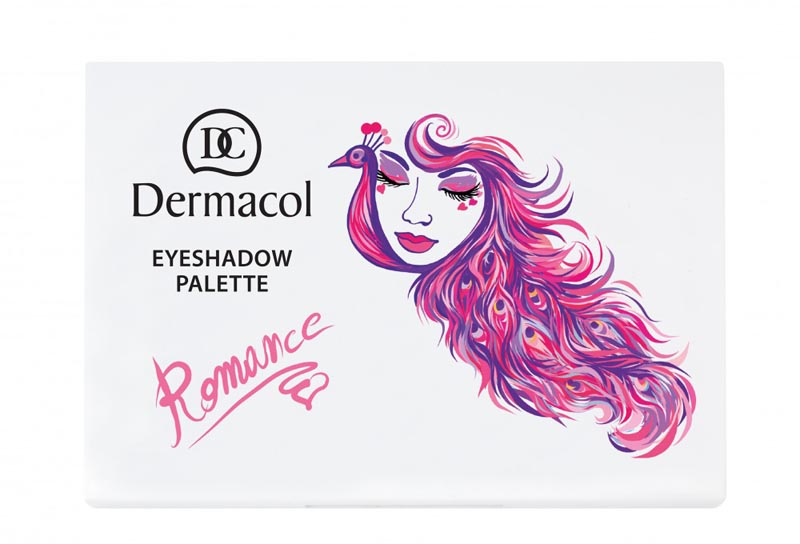 Elegance and Glamour
Would you like to feel gorgeous and have a luxurious accessory at the same time? Our Multi-purpose brightening palette with elegant design is the one that you'll want to show off! It is an essential accessory for every woman who wants to touch up on her makeup anywhere, anytime – and we've totally fallen in love with its delicate sparkling case! The palette contains two shades of highlighter, a blush and a bronzer. It will help you create a glamorous look in no time at all. Try it once and you'll fall in love, too!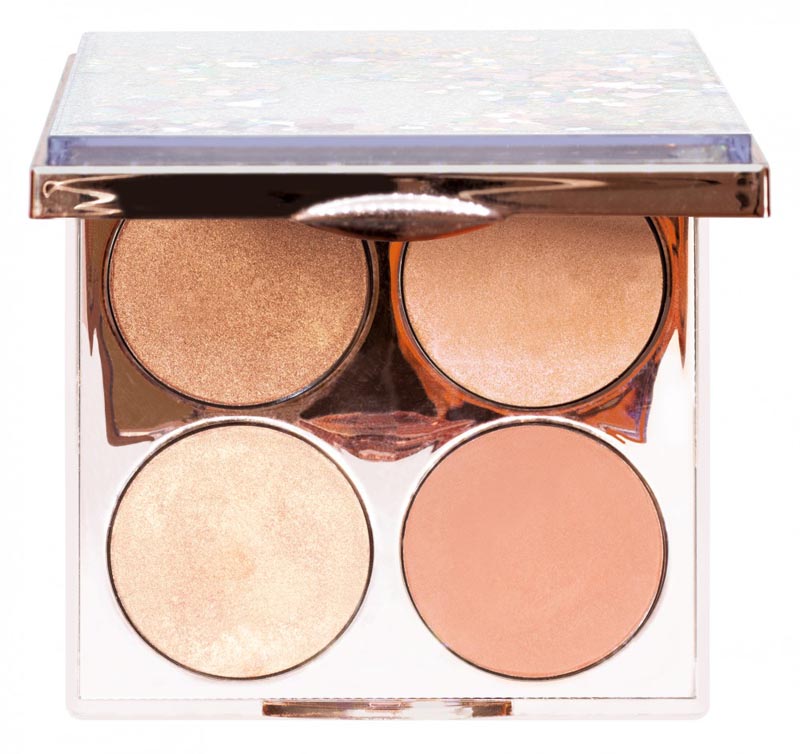 An ideal party lipstick?
New Year's Eve parties really put lipsticks to the test – welcoming everyone with a kiss, the never ending party snacks, and, of course, all those happy-new-year kisses… If you want your lips to look perfect the whole time, our 16h lip colour is a safe bet. Your lips will be irresistibly shiny and fully covered in intense colors for – well, you've guessed it, 16 hours. Its creamy phase contains natural, high-quality oils, beeswax and vitamin E, which will take care of your lips. Which color will you choose?