2019-12-02 11:33:00
DERMACOL, a.s.
https://www.dermacolmake-upcover.com/images/blog/424-clanek.jpg
Dermacol - Redakce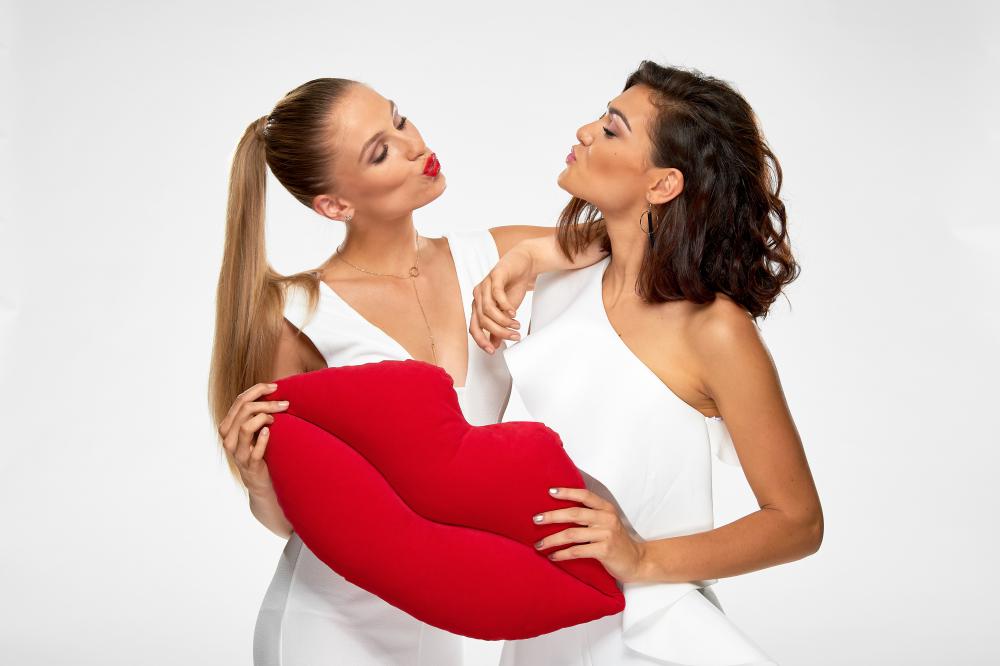 Winter season can be very tricky for your lips. Too much cold can make them dry, which is unpleasant and painful. Is there anything you can do about it? Of course! Check our four-step-guide for the perfect lip care in winter and kiss your chapped lips goodbye!
1. Stay hydrated
As we all know, drinking water is important. It doesn't just help you stay healthy. Your whole body and skin work better when you stay hydrated – including your lips. Water helps to keep them moist and fresh and the cracks will magically disappear. Not a fan of drinking plain water? Try a warming cup of tea; eating fresh vegetables and fruits rich in water will do the trick, too!

2. Don't lick your lips
This might sound obvious, but let's face it – we've all been there, licking our lips in winter. You might even get the feeling that your saliva keeps your lips moisturized and hydrated, but it really doesn't work like that! In fact, it has just the opposite effect – the saliva takes all the moisture from the lips. Every time you have an urge to lick your lips, reach for a lip balm instead. How about our Sun cream & lip balm? Its protective UVA and UVB filters make it a perfect companion especially if you're spending your winter holidays in the mountains, where the sun can still be very strong! If you're going for more glossy look, try our Shimmering lip gloss.

3. Use moisturizing lipstick for dry lips
Wearing lipstick is not just a beauty thing – it provides a protective coating for the lips, which is particularly helpful in winter. Choose a moisturizing lipstick and your lips will ask for nothing more!. How about our Lips seduction lipstick or Magnetique lipstick?

4. Cover your lips outside
Covering your lips with a scarf while going outside can make a big difference for your lips. The popular knitwear will protect the face and lips from the cold and harsh wind and hold the warmth and moisturizer inside. Use our 16h Lip Colour to prevent smudging while you're on the go!!