2019-04-12 03:00:00
DERMACOL, a.s.
https://www.dermacolmake-upcover.com/images/blog/184-clanek.jpg
Dermacol - Redakce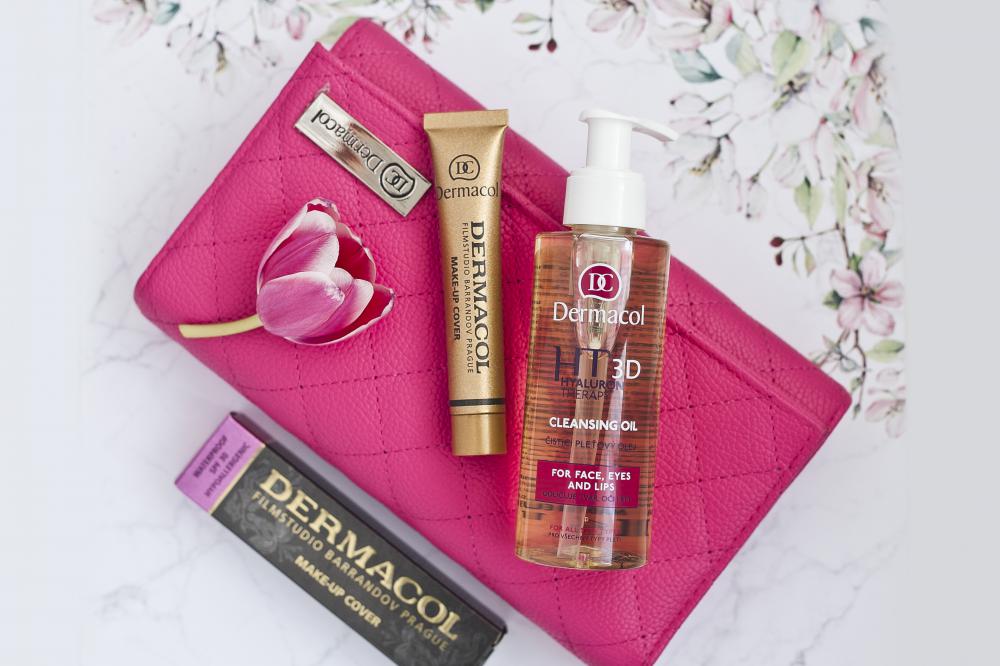 Evening make-up removal is the most important step in any skin care routine. Only completely clean skin that is free of all impurities can regenerate overnight and absorb all nourishing elements contained in face creams and serums. Try switching your traditional make-up removal products for a cleansing face oil and start noticing changes on your skin.
If you choose an oil that is suitable for your skin type and use it correctly, face oil can work as a cleansing product for all skin types. Macadamia oil will provide necessary nourishment for dry skin. It is also very easily absorbed, which means it does not weigh on the skin and does not clog the pores. An oil containing active ingredients with cleansing and anti-inflammatory properties that eliminate acne is suitable for combination and problematic skin.
The 3D Hyaluron Therapy Cleansing Oil from Dermacol contains macadamia oil for skin nourishment and regeneration, and lotus extract with anti-inflammatory and anti-bacterial effects, which also helps to soothe and soften the skin and reduce redness. The oil also contains hyaluronic acid for deep skin moisturizing. This cleansing oil was specially developed to remove the waterproof Dermacol Make-up Cover, which means it can be used to remove any waterproof make-up from your face, eyes and lips.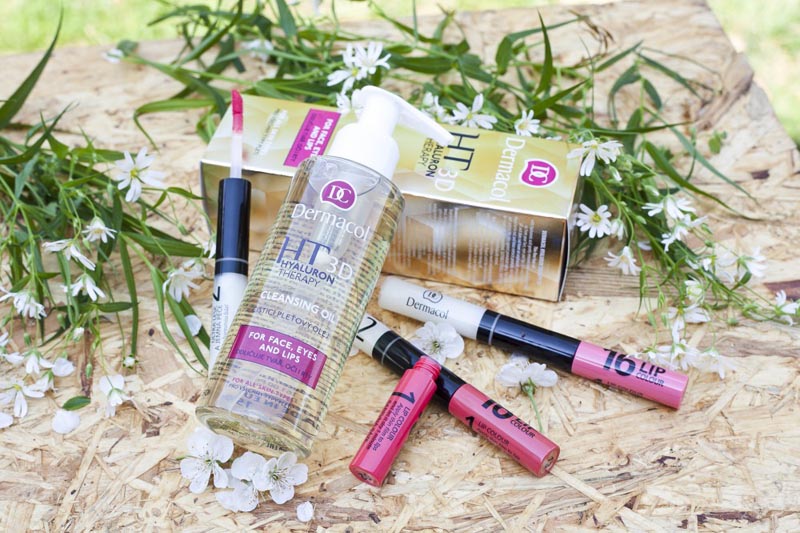 Dermacol Make-up Cover is a high coverage, long-lasting, waterproof foundation that withstands even extreme temperatures. It provides intense protection against UV radiation (SPF 30), it is hypoallergenic and does not contain any parabens, which means it can be used for all skin types. Because of its unique, high-coverage formula, it has to be removed from the skin with an oil-based product that dissolves all oils on your skin, including your cover foundation and excessive skin sebum, and leaves your skin perfectly clean and without any unpleasant greasy sensation. Only a cleansing oil will guarantee the complete removal of your make-up and all impurities without the need to excessively rub or stress your skin.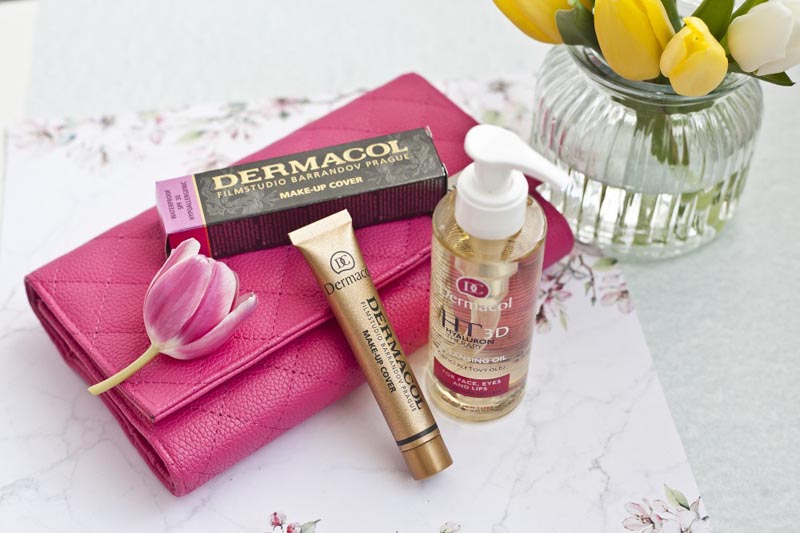 The correct procedure to remove make-up with a cleansing oil
A cleansing oil can be used in two ways. If you decide for the "dry" method of make-up removal, apply the oil onto a cotton round and using gentle, circular motions, remove all make-up and impurities from your skin. Start with the area around your eyes and then remove the make-up from your whole face. Do not forget to thoroughly clean the skin on your neck. Repeat until your cotton round is completely clean with no residue of make-up. Remember to end your routine with a face lotion that removes any residual sebum, shrinks the pores and refreshes your skin.
You can also combine your cleansing oil with water. Moisten your skin lightly and then mix oil with water in your hands. This will create a fine emulsion. Apply it all over your face. After that, rinse your face thoroughly with water. Finally, finish cleansing your skin with a face lotion to remove any excess sebum.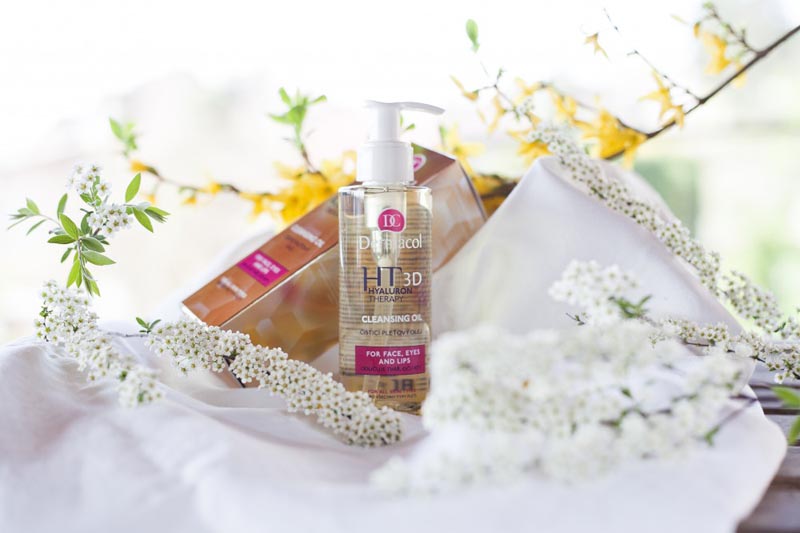 Provide your skin with a luxurious treatment and introduce face oil into your bathroom.