2020-02-03 10:29:00
DERMACOL, a.s.
https://www.dermacolmake-upcover.com/images/blog/471-clanek.jpg
Dermacol - Redakce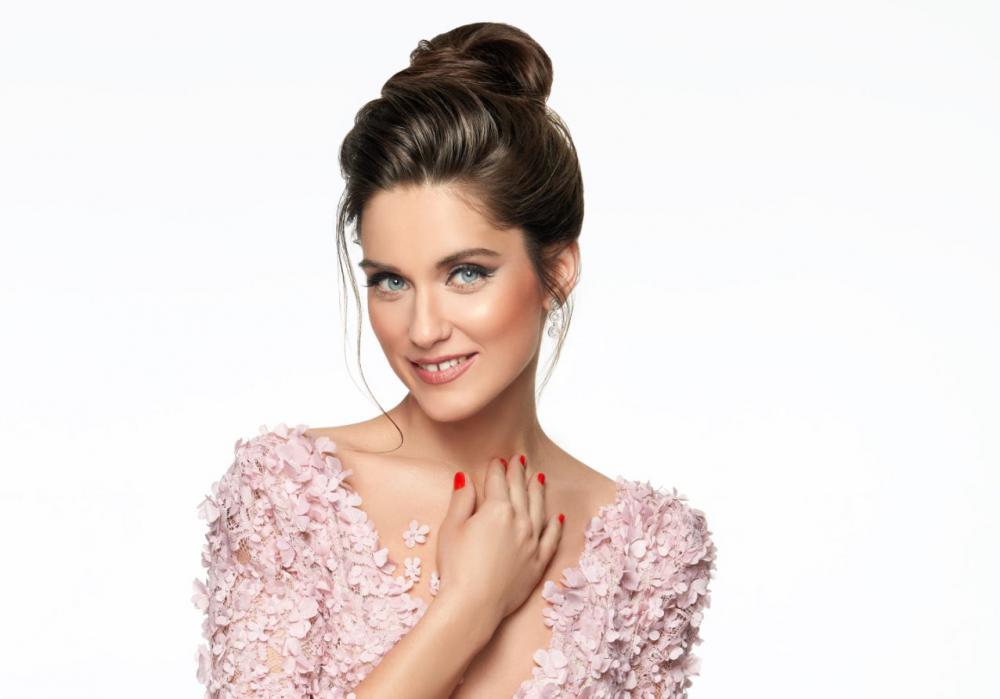 Valentine's Day is an annual festival to celebrate romantic love, friendship, and admiration. Regardless of your relationship status, it is the perfect time to indulge, and maybe even spoil yourself a bit! A perfect way to do so is by creating a perfect make-up look. That's why we're bringing you a few quick tips to help you get that dreamy, Valentine's day glance!
Perfect skin
The best foundation for a perfect look is theAqua Beauty Moisturizing Gel-Cream followed by the Satine make-up base. It creates a velvety-soft film on your skin and enhances the look and durability of the make-up. Do you use a make-up base regularly?
Complex make-up
Our secret tip – start with Perfect Me Dark Circle Concealer & Highlighter! It perfectly covers skin imperfections and dark circles under your eyes. The next step is the make-up foundation. Howabout trying our Dermacol Make-up Cover or Caviar Long-stay make-up & corrector? Our Invisible fixing powder provides the final perfecting touch. Your skin will look more polished and your make-up will be protected. Ready to give it a try?
Precise eyebrows
Did you know that the thickness and shape of your eyebrows can completely change the appearance of your face? If your goal are beautifully contoured and full eyebrows, try our Powder eyebrow shadow.
Seductive eyes
If you are in the mood for an intense beauty look, search no further and check out our Quattro eyeshadows! The combinations of matte, softly shimmering and iridescent eyeshadows will perfectly highlight your eyes and make them glow. And you will glow, too!
Irresistible lips
It's no secret that putting lipstick on makes us feel confident and powerful. Let your lips do the talking with the help of the 16H Colour lipstick! Which shade will you choose?

Now you are ready for your dreamy Valentine's day!